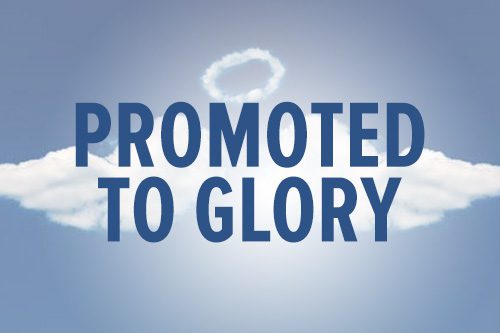 Major William Hong Quon Lum
Jan, 16, 1955–Feb. 16,2020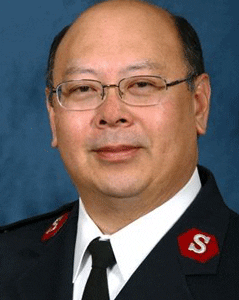 Major William (Bill) Lum was promoted to Glory Feb. 16, in Kalispell,  Montana, with family by his side.
William Hong Quon Lum was born Jan. 16, 1955, in San Francisco.
Lum was commissioned in 1978 with the Disciples of Jesus Session, and was sent to assist at the Hoonah (Alaska) Corps. A year later, he married Joy Helton. The Lums served at corps in Sitka, Fairbanks and Wrangell, Alaska; Lahaina, Hawaii; Victor Valley, California; Tucson, Arizona, Olympia, Washington; and Kalispell, Montana.  Lum also served as Divisional Finance Officer for the Southern California and Golden State divisions.
Lum faithfully served God as an officer in The Salvation Army for over 40 years.
He is survived by his wife, Joy; children, David Lum and Denise Harnage; and brother Major Phil (Debbie) Lum.
A celebration of life service took place at the Kalispell Corps Feb. 22, with Major Phil Lum officiating.