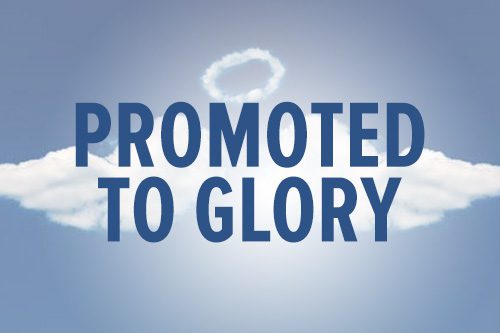 Major Ruth Ellen Ringle
Major Ruth Ellen Ringle, 88, was promoted to Glory March 1.
Born Ruth Ellen Bass on Dec. 18, 1927, in Laverne, Okla., Bass was youngest of 11 children. As a small child, her family trekked from Oklahoma to southwestern Colorado to live off the beaten path. In high school, Bass moved to Grand Junction, Colo.
She began attending The Salvation Army and the School for Officers Training in 1947 as part of the Kings Messengers Session.
Not long after becoming an officer, Bass met a single officer named Edward Ringle. The two were married in April 1952 and for 40 years served together in the United States and Central and South America.
The Ringles retired from active service in 1990, and Ruth Ringle continued in post-retirement service until 2014 at the age of 86.
Following her husband's death in 2011, Ringle moved to Virginia to be with family and attended the Harrisonburg Corps.
She is survived by five children—Sarah Elena Salazar, Kala Crobarger, Raul Ringle, Benson Ringle and Jonathan Ringle—13 grandchildren, 11 great-grandchildren and one great-great grandchild on the way.
A celebration of life service was held March 7 at the Harrisonburg Corps with Major Hank Harwell officiating, on March 26 at the Denver Citadel Corps with Major Hendrik Sumter officiating; and on March 30 at the Riverside Corps with Major Keith Bottjen officiating.