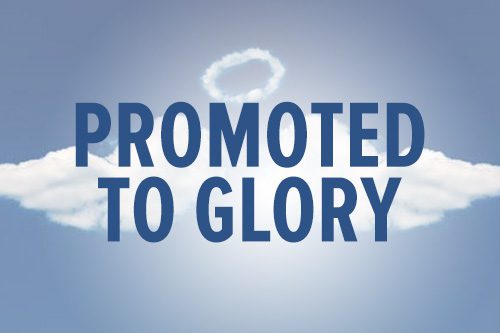 Major Roger Wayne Bowman
Roger Wayne Bowman, 77, was promoted to Glory Feb. 16.
Born in Oklahoma City on Sept. 24, 1938, Bowman was dedicated at the Oklahoma City Citadel Corps, where he spent his childhood involved in youth activities, especially playing cornet in the band.   
He met Ruth Cecille Tapp at the corps and the two married in July 1959. They had three children while living in Oklahoma and Texas, and Bowman worked as a juvenile probation officer.
The Bowmans entered the School for Officers Training in San Francisco and were commissioned as officers in 1974 with the Followers of Jesus Session. They served in appointments in Montana, Washington, Oregon, Alaska and California.  
In retirement, the pair moved to the Pacific Northwest where Bowman served on the Board of Habitat of Humanity.  
Bowman is survived by his wife, children RuthAnn (Eric) Newbould, Michael Bowman and Robb (Susanne) Bowman, and six grandchildren.
A celebration of life service was held at the Seattle Temple Corps Feb.  27 with Major Clem Leslie officiating.