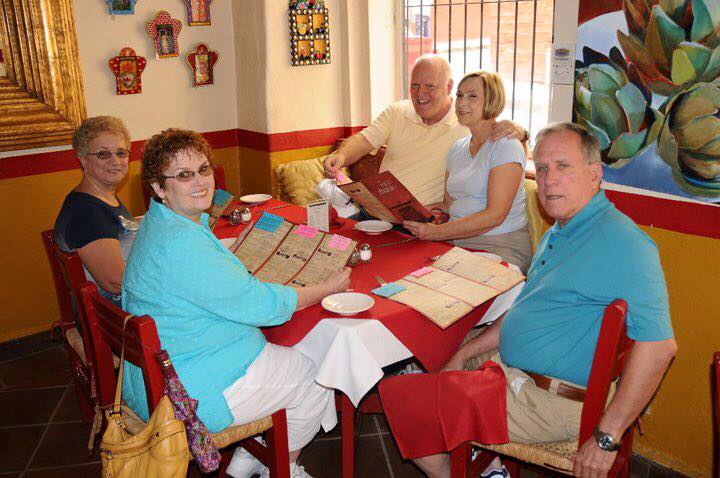 Major Diana Jones
Major Diana Mason Jones was promoted to Glory Oct. 29, 2015 from Marietta, Ga.
Diana Joyce Mason was born March 11, 1947, in Lockport, N.Y., to George and Edna Mae Mason. As a child she lived in Charlotte, N.C., and Orlando, Fla. She attended the Orlando Citadel Corps, and proclaimed her faith at a young age. Among the many corps positions she held were bandsman, Sunday school teacher, assistant Girl Guard leader, songster and timbrel leader. While attending youth councils in Orlando in 1962, Mason felt the call to full-time officership.
She met Bruce Jones at divisional band rehearsal in Tampa, Fla., in 1962, and they began a long distance relationship until their marriage in June 1966 at the Orlando Citadel Corps.
In 1968, the Joneses entered the School for Officers Training with their 3-month-old son, Jeffrey. After their first year, they were appointed as cadet-lieutenants to assist in Ft. Lauderdale, Fla., where second son Travis was born in 1969. After they were commissioned with the "Undaunted Session" in 1970, the couple were appointed to Charlotte, N.C., where third son Todd was born in 1971. Born in 1976, daughter Jaimee completed the family.
The couple served in many appointments throughout nine divisions in three U.S. territories. In her divisional appointments, Mason Jones served as women's ministries secretary and in community care and services to the aging appointments; her territorial appointments included Silver Star secretary and women's auxiliary secretary.
From 2000-2004, the Joneses served in the Western Territory, where she was Southern California divisional women's ministries secretary, territorial special services and special projects director and territorial older adults ministries and volunteer secretary.
In 2008, with over 31 years of faithful service, the Joneses retired.
She continued to be a faithful "Undaunted," despite many years of struggling with health issues.
She is survived by her husband, Bruce; children: Jeffrey Jones, Travis Jones, Todd Jones and Jaimee Hood, and several grandchildren.
A memorial service took place Nov. 1, at the Atlanta Temple Corps.