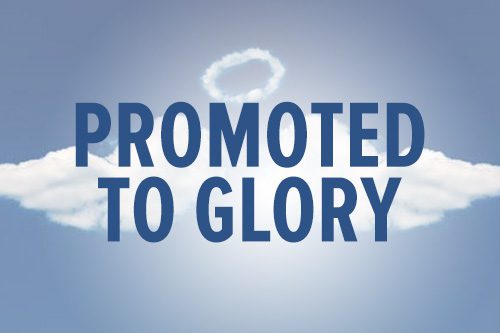 Major David Scott
September 7, 1946–April 4, 2020
Major David Scott was promoted to Glory April 4 from Hanford, California.
David Scott was born Sept. 7, 1946, in Salt Lake City and grew up attending the Salt Lake City Corps. In 1979, he married Ruth Carillo; their son David Scott, Jr. was born in 1986.
Prior to becoming officers, both David and Ruth worked as employees at the Portland (Oregon) Tabernacle Corps. In 1994, they were assigned to the Tulare (California) Corps as envoys. In April 2001, they received full commission as Salvation Army officers. The Scotts served in Tulare for 18 years before retiring in 2012. 
Scott enjoyed band music and loved helping young people in the corps learn to play an instrument. He was well known in his community. Shortly before his death, the Tulare Community Band invited him to its concert, and announced it would play his favorite march.
Scott is survived by his wife, Ruth, and son, David Jr.