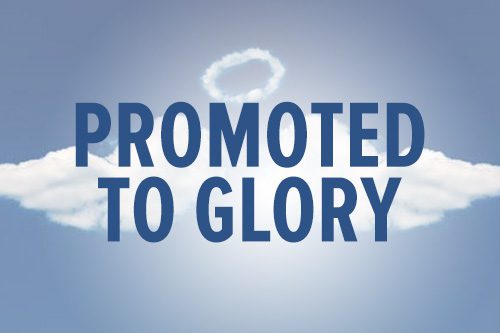 Major Daniel H. Birks
Aug. 1, 1930–June 16, 2020
Major Daniel H. Birks, 89, was promoted to Glory June 16 from Sacramento, California.
Birks was born Aug. 1, 1930, in Jamestown, North Dakota, to Howard and Violet (Bond) Birks. He grew up in Jamestown and later in Everett, Washington.
He entered The Salvation Army School for Officer Training in San Francisco in 1949 with the Standard Bearers Session. After being commissioned in 1950 as a lieutenant, he was appointed to Sacramento Citadel and then served in several other corps before being appointed to assist at the Tacoma (Washington) Corps. There he married Ruth Sharits, a soldier at the corps, and they started their family in the Seattle area. During this time Birks served in the U.S. Army. 
After Birks completed his service in the U.S. Army, the family—now including three children—moved to Havre, Montana. The Birks served as Envoys at the Havre Corps for five years, during which time Ruth Birks was commissioned and the couple became lieutenants, and later captains. This began their many years of service as Salvation Army officers, serving in appointments throughout the West until their retirement in 1995 from Point Arena, California.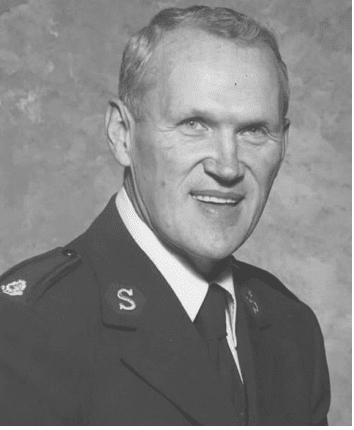 In retirement, they continued to serve in various corps, including Hanford and Stockton, California; and Pohnpei, Federated States of Micronesia. Dan Birks assisted with several Christmas efforts in Victorville and Sacramento, California; and Roseburg and Portland, Oregon. Not one for retirement, he then heard God's call to the Southern Territory, where he served in several corps during his later years, including New Bern and Wilson, North Carolina; Muskogee and Altus, Oklahoma; and Fort Smith, Arkansas.
Birks' primary interests were preaching the gospel, evangelism (particularly Sunday School evangelism), Bible study and composing music of all kinds—from fun tunes to songs celebrating his faith in Jesus and his desire for others to know that faith. His favorite verse to share, especially in recent years, was Proverbs 16:9: A man's heart plans his way, but the Lord directs his steps.
Birks is survived by Ruth, his wife of 67 years; children: Dana Bardon, Major Cathy Whipple, Major John Birks, Brian Birks and Major Robert Birks; 21 grandchildren and 24 great-grandchildren. He was preceded in death by two children, Barbara Arteaga and David Birks.  
A celebration of life service was held Aug. 1 at the Sacramento Citadel Corps.