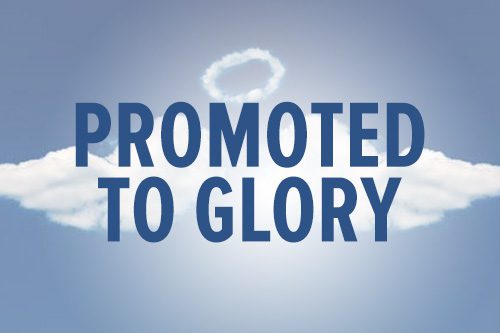 Lt. Colonel Jim Sullivan
Nov. 7, 1937–May 19, 2018
Lt. Colonel Sunny Jim Sullivan, 80, was promoted to Glory May 19 from his home in Las Vegas. He was born Nov. 7, 1937, to Austin and Edyth Sullivan in Mayhill, New Mexico.
Sullivan was a graduate of Azusa College and Northern Arizona University. After being commissioned as a Salvation Army officer in 1960 with the Great Hearts Session, he served in San Diego; Honolulu; Prescott, Arizona and Boise, Idaho. He also taught at the School for Officers' Training in San Francisco; served as Cascade Divisional Youth Secretary in Portland, Oregon; and served as Clark County Coordinator in Las Vegas.
During his 28 years in Las Vegas, he developed an addiction program for alcoholics, drug users and gamblers. He also established three metal health programs, a culinary program, and transitional housing for program graduates. His mission during his 20 years as Commanding Officer and eight years as Financial Director in Las Vegas was to help change lives by introducing people to Christ.
Sullivan was a loving husband, father and grandfather. He enjoyed camping and fishing with his family, and loved sports, especially the University of Nevada, Las Vegas, Runnin' Rebels basketball team and the New York Yankees baseball team.  
He is survived by his wife, Maud, and four children: Patty (Howard) Kinyon of San Antonio, Texas; Hazel Batch (Loren Broyles) of Boise, Idaho; Robin Yant of Chico, California; and Major James (Laura) Sullivan of Sacramento, California; and 16 grandchildren.
A celebration of life service took place May 25 at the Las Vegas Citadel Corps, with Colonel Olin Hogan presiding.