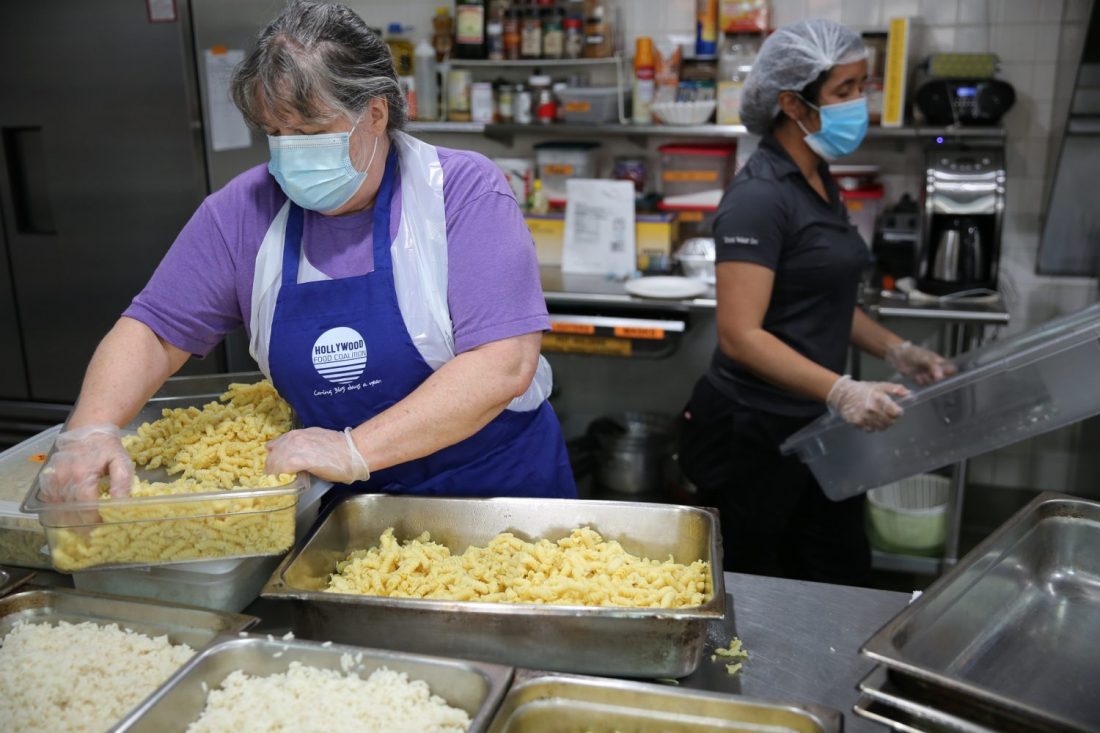 Lines of Attack
From President Franklin D. Roosevelt's 1933 inaugural address:
This is preeminently the time to speak the truth, the whole truth, frankly, and boldly. Nor need we shrink from honestly facing conditions in our country today. Let me assert my firm belief, that the only thing we have to fear is fear itself. Nameless, unreasoning, unjustified terror. And yet our distress comes from no failure of substance. This is no unsolvable problem if we face it wisely and courageously. We must act. We must act quickly. These, my friends, are the lines of attack.
HOW TO HELP:
If you'd like to make a monetary donation, please click here to make a gift.
Text 'GIVE' to 52000 to make a $10 donation to The Salvation Army. This will automatically add a one-time donation to your next mobile phone bill.
For information about volunteering, please visit volunteer.usawest.org.
To learn more about how to support The Salvation Army's relief efforts, please click here.