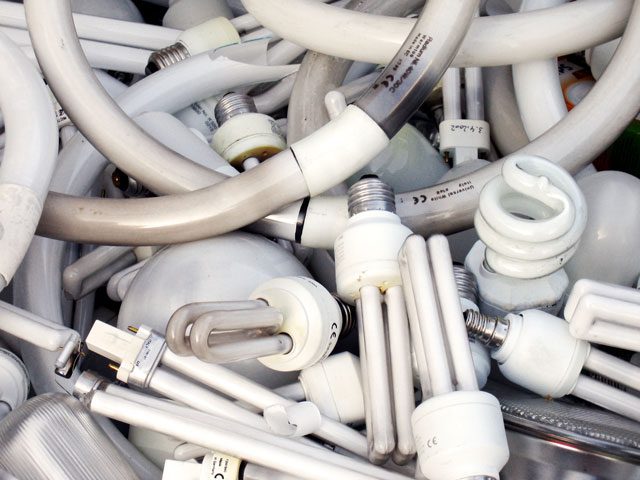 Saving energy
The Salvation Army Kroc Center in San Diego completed a full energy efficient lighting upgrade that will achieve an estimated $75,000 or more in energy savings. Reliable Energy Services performed the installation and Kroc Center Facility Director Kevin Forrey and Scott Clark of Regency Lighting spearheaded the project.
"One of the key factors to a successful project here was finding the lighting technologies that met the needs of both an industrial and retail style look," said Justin Pollock of Reliable Energy Services. "We found ourselves stuck sitting stagnant for a few years waiting for LED technology to really evolve into a realistic financial option for this center."
The completion of this lighting project was made possible in large part to San Diego Gas & Electric's ability to offer strategic and effective incentive programs. The center took part in a savings program that essentially covered 50 percent of the total project cost.
"Now that LED technology has become a viable option," Forrey said, "I feel we have installed a product that not only maximizes our energy savings but also will withstand the test of time."