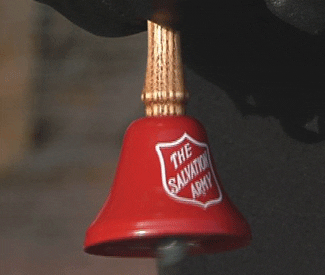 Kettle bells to the rescue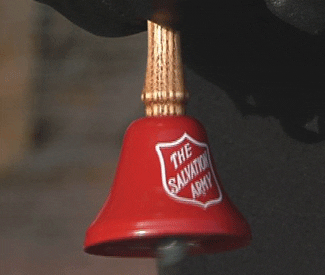 Salvation Army bells solve technological glitch for seniors.
When the intercom paging system at Twin Oaks Assisted Living Center in Tulare, Calif., had a temporary glitch one day this summer, staff needed a speedy and creative solution for their patients to call caregivers when in need of assistance. Staff members devised a unique solution: bells.
They immediately placed a call to The Salvation Army—known for its holiday Red Kettles and bell ringers—asking to buy whatever bells they could spare. Tulare Corps Officer Captain Harold Laubach rounded up the bells and 38 more from the neighboring Hanford Corps—85 bells in total—and allowed the nursing home to use them for free until the paging system could be repaired.
"We were glad to put our kettle bells to such a good use outside the Christmas season," Laubach said.
Although the notification system was repaired that same afternoon, the bells came in handy for residents who needed assistance that morning.
"Luckily, we only needed the bells for a few short hours, but boy did the residents have fun with them," said Teresa Menezes, community relations coordinator for Twin Oaks Village.
As a result of effort and a long-time partnership between the two organizations, The Salvation Army gave the bells to Twin Oaks Village to keep as a back-up. New bells will be acquired in time for the start of the Red Kettle Campaign in mid-November.
 For more information about The Salvation Army in Tulare, visit SalvationArmyTulare.org.