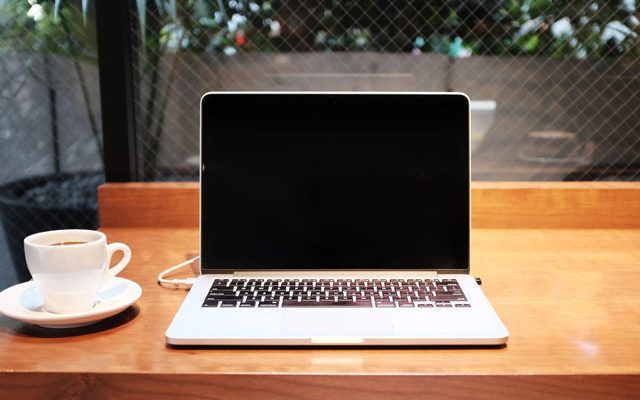 Join The Salvation Army for online worship May 31
This Sunday, May 31, use this resource to join in guided worship from your home.
USA WESTERN TERRITORY: SUNDAY WORSHIP 12
Congregational Song #326— "Thou God of Burning, Cleansing Flame"
Sing along with this upbeat song as we celebrate Pentecost Sunday.
Prayer— "Bless the Lord, O My Soul"
While the music plays, pray as a family or on the phone with friends, as we are reminded that we need Jesus every hour of our lives. Pray for your community, the people in need and for our Army as we minister to thousands across this country. Ask God to provide healing to the sick, to protect us and deliver us from the Coronavirus.
Testimony and Music—Ruth Hoskins, "Savior, Like a Shepherd"
Listen to Ruth's testimony and enjoy her piano music.
World Services Video 5
See what happens when we commit our resources to help others around the Salvation Army world. 
Musical Offering – Shall We Gather at the River?
Watch and listen to this special presentation. Remember that even though you are not able to be at the corps, your tithing is important. You can download the app tithe.ly on your iPhone or Android and tithe electronically: https://get.tithe.ly/download-tithely-app.
Worship in Song— "One Thing Remains"
As you listen, enjoy being in God's presence. Be reminded that his love never fails.
Scripture Presentation— Psalm 23
Worship in Song— "So Will I"
Listen and pray with this song as we are reminded that along with all creation, we can praise his name.
Devotional Thought— "Smoothies"
Territorial Secretary for Program Lt. Colonel Lisa Smith presents Lt. Colonel David Kelly's explanation of the relationship between The Salvation Army church and social ministries.
Final moments of worship and dedication— "Prayer Gently Lifts Me"
At the end of this service, we want to remind you that prayer truly can take us away from our troubles here on earth and bring us into the presence of the Lord!