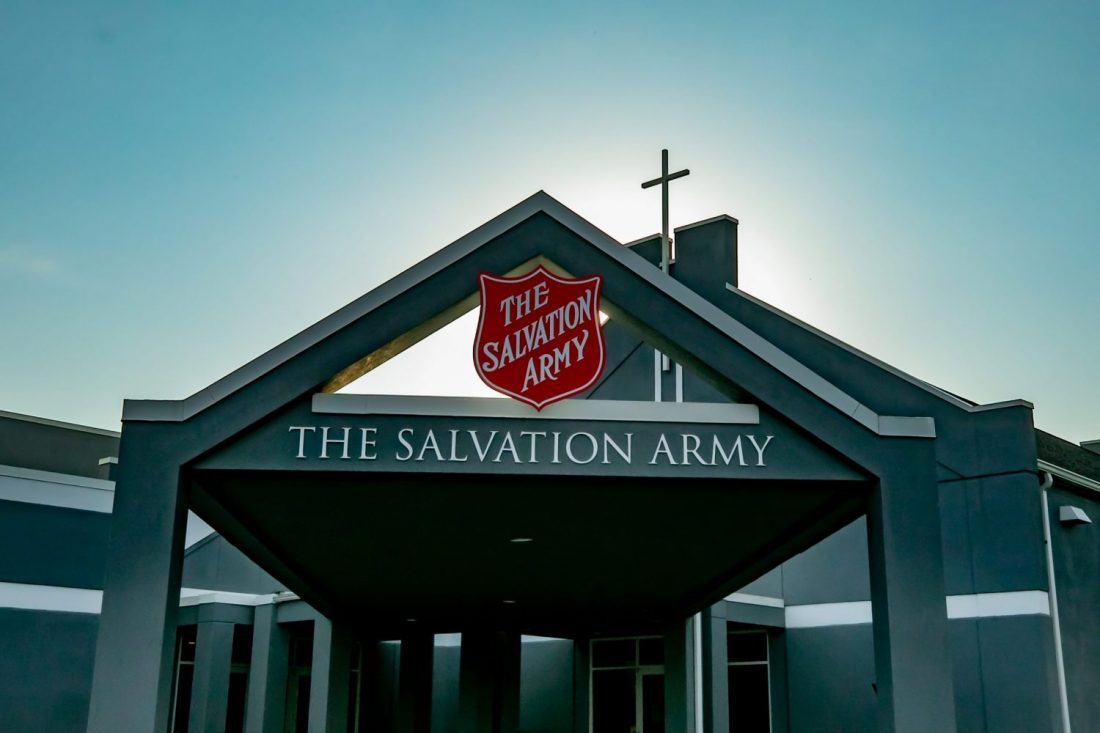 Join The Salvation Army for online worship May 24
This Sunday, May 24, use this resource to join in guided worship from your home.
USA WESTERN TERRITORY: SUNDAY WORSHIP 11
Congregational Song #139— "He Came to Give Us Life"
Sing along with this upbeat song as we celebrate the fact that Jesus came to give us life in all its fullness.
Prayer — "Breathe On Me"—Pasadena Tabernacle Songsters
While the music plays, pray as a family or on the phone with friends, as we are reminded that we need Jesus every hour of our lives. Pray for your community, the people in need and for our Army as we minister to thousands across this country. Ask God to provide healing to the sick, to protect us and deliver us from the Coronavirus.
Remembrance Day 2020—Commissioner Kenneth G. Hodder
We Believe—Doctrine 11
Watch and listen as others express what this doctrine means to them.
Self Denial 2020 —Malaysia
See what happens when we commit our resources to help others around The Salvation Army world.
Musical Offering— "The Light of The World"
Watch and listen to this special presentation. The motif in the music indicates Jesus knocking at the door of our hearts. Remember that even though you are not able to be at the corps, your tithing is important. You can download the app tithe.ly on your iPhone or Android and tithe electronically: https://get.tithe.ly/download-tithely-app
Worship in Song— "10,000 Reasons"
As you listen, enjoy being in God's presence and be confident that you can worship His holy name.
Scripture Presentation—Psalm 103
Worship in Song— "Mighty to Save"
Listen and pray with this song as we are reminded that Jesus can move mountains and is mighty to save!
Devotional Thought—Nest
Presented by Commissioner Jolene K. Hodder
Final moments of worship and dedication— "I Surrender All"
At the end of this service, we want to remind you that when we surrender our all to God, we can feel the joy of full salvation!