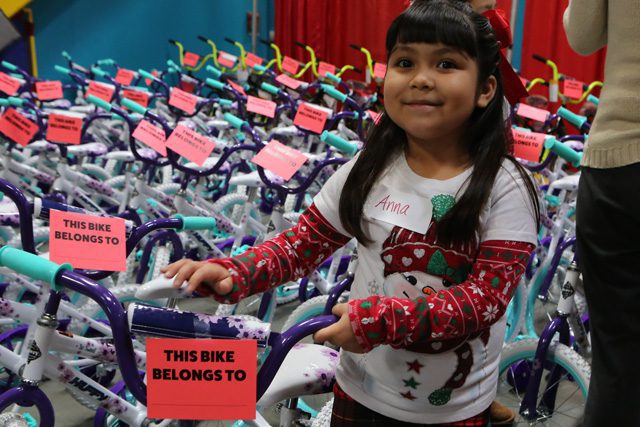 Inmates, San Diego Kroc Center team up to give 200 kids bikes
Inmates raised $15,000 to give bikes and accessories
By Hillary Jackson –
Two hundred San Diego elementary school students have new Huffy bikes this Christmas thanks to the partnership of the Richard J. Donovan Correctional Facility and The Salvation Army Ray & Joan Kroc Center.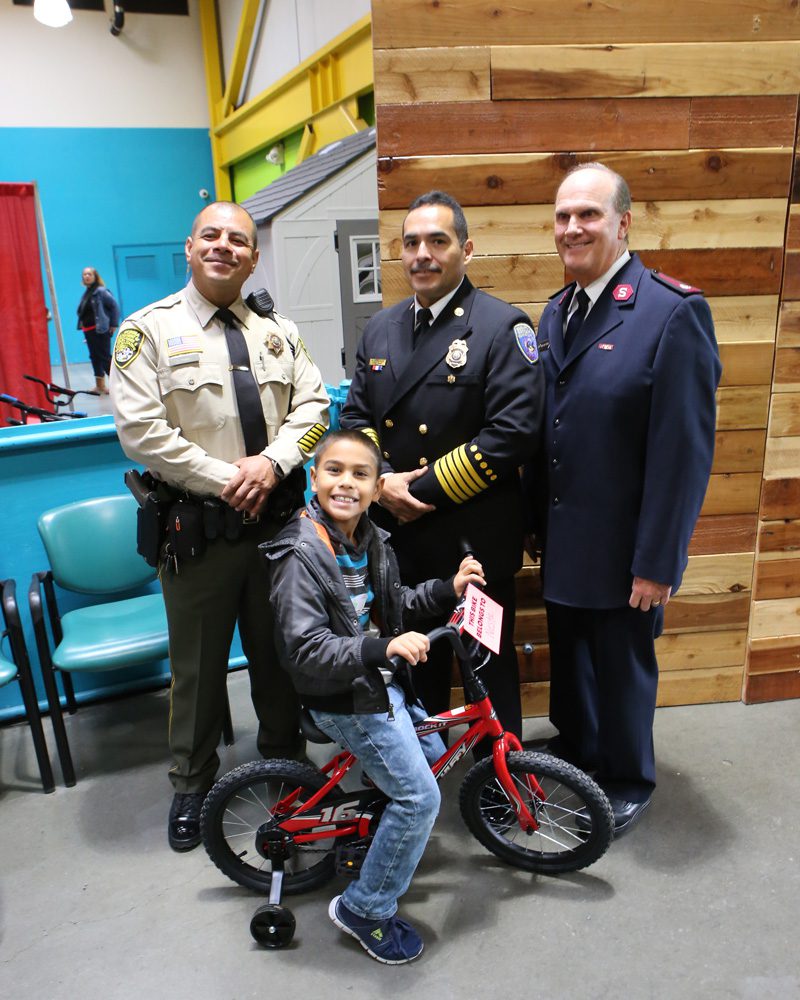 The event marked the fourth year the San Diego Kroc Center and inmates teamed up to spread Christmas cheer. The inmates raised more than $15,000 to pay for the bikes and accessories, with some donating money they earn working while incarcerated toward the cause.
Andrew Breckenridge was one of two inmates invited to attend that actual event at the Kroc Center. At the event, he was 10 days away from being released from prison. "It feels great, I mean I can't describe the feeling, seeing the smiles on these kids' faces," said Breckenridge.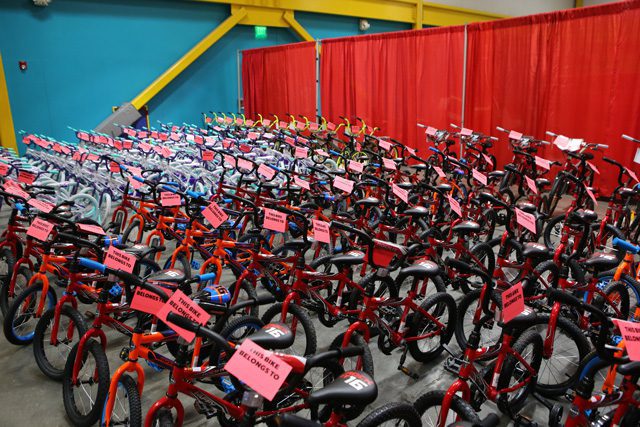 The staff at the correctional facility put together the bikes to deliver in advance, along with helmets and locks, to the Kroc Center for the event held on Nov. 30.
The recipients of the bikes were selected by their schools for exemplary behavior this year. Major Rick Peacock, Corps Officer of the San Diego Kroc Center, began the morning program with a blessing for the children and families.