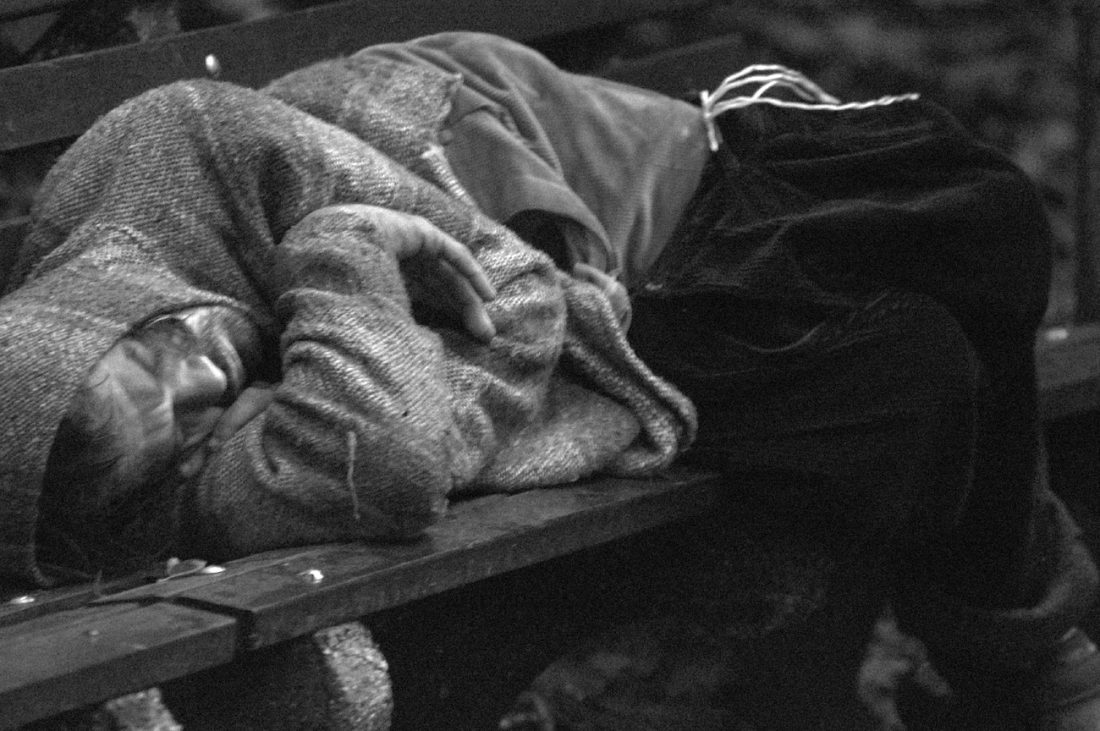 Hunger, homelessness and hope
By Pete Costas, Major –
In downtown Raleigh, N.C., there's been a recent uproar about hunger and homelessness. As the commanding officer of The Salvation Army here, I stay abreast of issues and situations like this, and meet collaboratively with representatives of other agencies and missional ministries who set forth the ideal goals of trying to end hunger and homelessness.
In one such meeting recently, I played a long-debated argument through my mind and came up with what I think is a sound conclusion. Some argue that The Salvation Army and other social ministries, at best, only provide a "Band-Aid on a cancer." Others may even go a little further and say that we become "enablers," doing more harm than good.
From my own personal experience I want to make a couple of statements:
Hunger and homelessness are not diseases, but rather symptoms of other diseases. If we can cure those diseases, we can better put an end to the symptoms.
Curing the actual diseases that manifest the symptoms of hunger and homelessness is a gargantuan task and often requires a variety of treatments and professional disciplines designed for the individual rather than an entire segment of the population. And perhaps, for some, the only cure is a miracle.
 I have learned from my personal experience with MDS, that when doctors cannot cure a disease, they try to provide for their patients "longevity of life" and "quality of life." To do this, they treat the symptoms.
As I am personally grateful for the chemotherapy drugs that treat the symptoms of Myelodysplastic Syndrome, giving me both "longevity of life" and "quality of life," I am grateful for The Salvation Army and other partners in mission who feed the hungry and provide shelter and other services for the homeless. Food and shelter programs may not end hunger and homelessness, but they provide hope until a cure is found.
Job 5:16 says, So the poor have hope, and injustice shuts its mouth (NIV). I pray that within our community, across our nation, and around the world, Christians and people of all faiths will never stop helping others; that we will be moved with the compassion of Christ to feed the hungry and shelter the homeless, and provide hope for those who just may need a miracle.