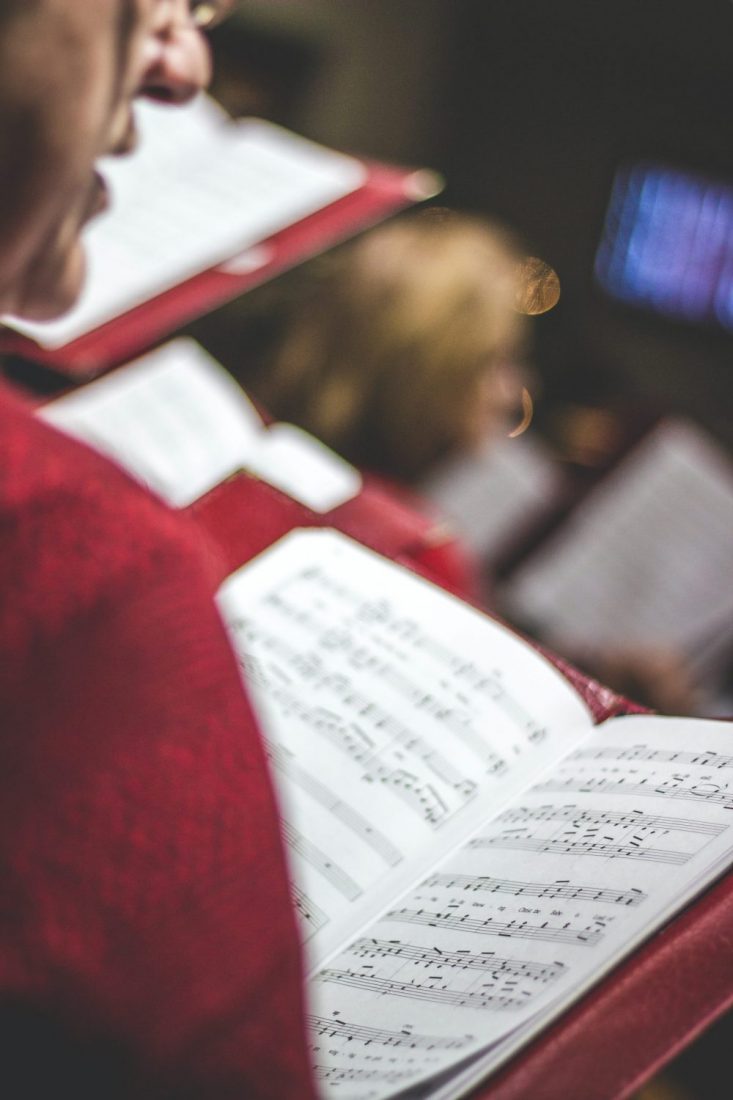 How well do you know your Christmas carols?
What was that certain kind of sleigh? 
Or the gift from my one true love? 
Or the prettiest sight to see? 
Test your Christmas carols trivia in this 10-question quiz.  Complete the quiz to discover the correct answers! 
Bonus
Here's another one for you: Did you know one of the two songwriters of the classic carol, "Silver Bells," said they were inspired by none other than The Salvation Army bell ringers standing on street corners in New York City? That's right! And this year, the need is greater than ever. Will you help The Salvation Army rescue Christmas this year with a gift to the red kettle? 
True to the song, even in 2020, The Salvation Army is taking to street corners, grocery stores and shopping malls across the country from Thanksgiving Day to Christmas Eve to ring the bell at the red kettle.
When you drop a dollar (or more) into a Salvation Army kettle, that money helps to fund programs in your community—from the food pantry, to emergency utility assistance, to after school programs and so much more. That money helps The Salvation Army serve some 23 million Americans a year.
Click here to make a donation to The Salvation Army red kettle today.
---
Do Good: