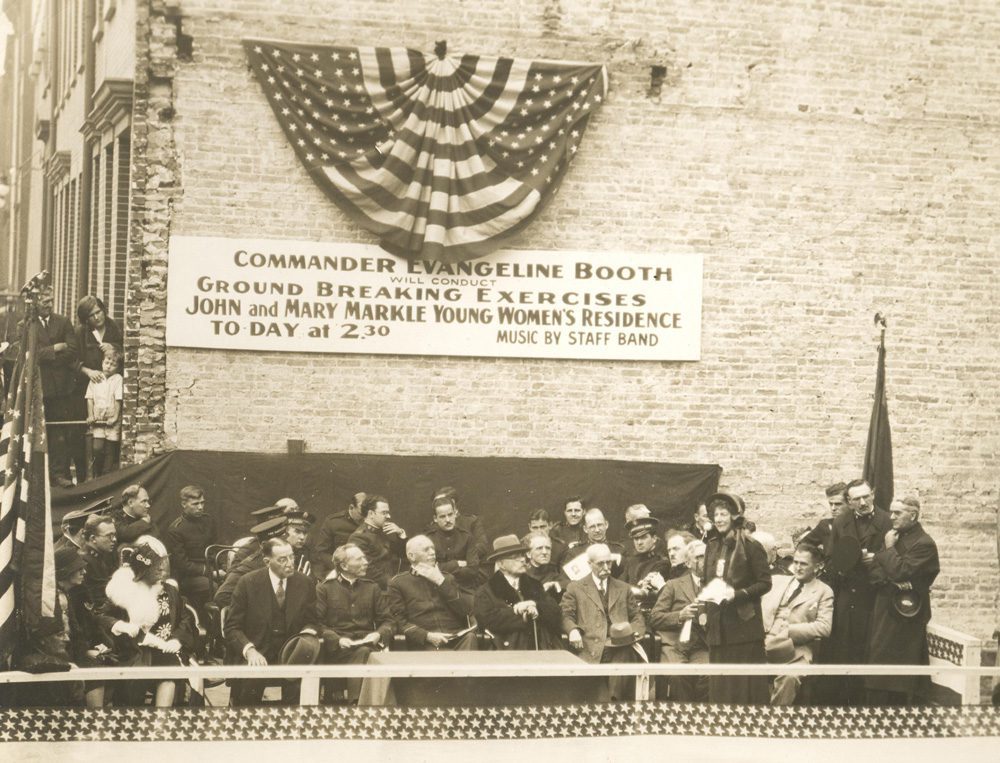 How to find your Booth Memorial records
The Salvation Army Western Territory built upon the history of the Army's work in England when it established its first home for young pregnant women in 1887 in Oakland, California. This home led to a total of 10 similar institutions across the Western United States.
How to find your Salvation Army maternity home or hospital records  
If you are a birth mother or an individual who was born at a Booth Memorial hospital, The Salvation Army offers the following services: reunion registry, non-identifying information, counseling and referral and a confidential search to locate birthmothers. 
Records from the following maternity homes are located in The Salvation Army Western Territory's corporate office in Rancho Palos Verdes, California:
Boise, Idaho

Denver, Colorado

El Paso, Texas

Honolulu, Hawaii

Los Angeles, California

Oakland, California

Portland, Oregon

San Diego, California

Spokane, Washington

Anchorage, Alaska
With documentation of identity, both birth mothers and children born at Booth Memorial can gain access to records that may be useful in tracing the whereabouts of a child, like the name of the agency that made the placement. Limited information is available.
If you are interested in obtaining information regarding the Salvation Army maternity home and hospital records, email Captain Diana Gomes at Diana.Gomes@usw.salvationarmy.org, or call the toll free number 1-800-698-7728, Monday-Thursday, 9:00 a.m. to 4:00 p.m. Pacific Time and ask for Booth records.