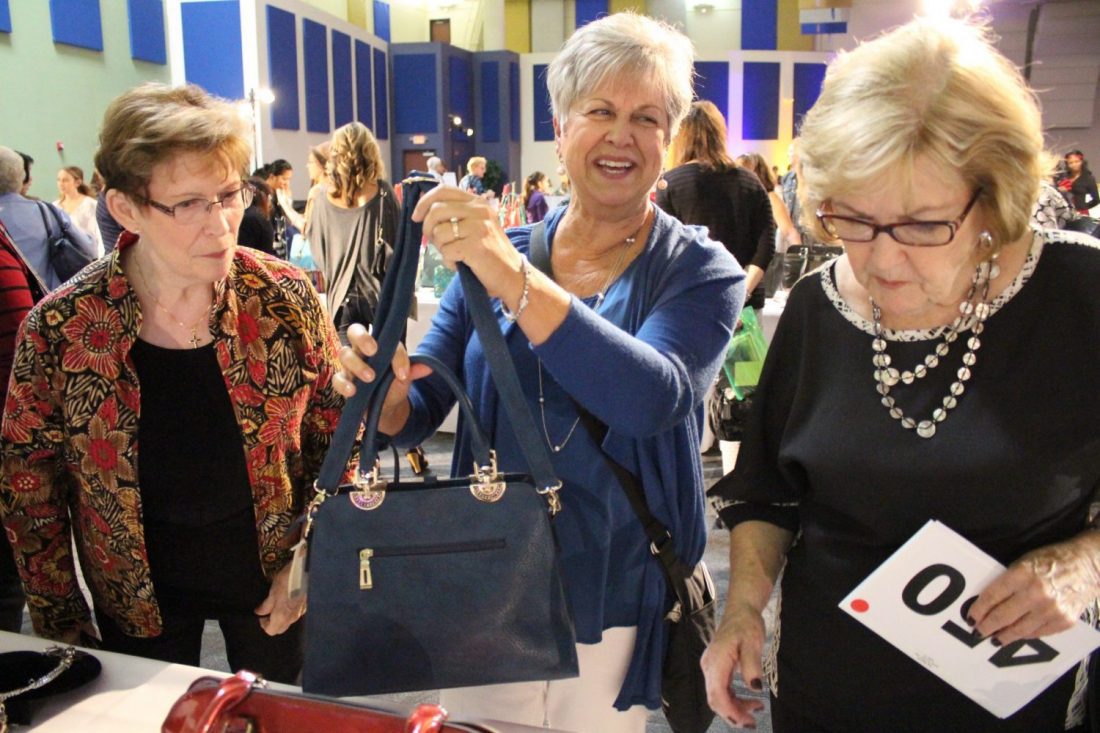 Helping Handbags
More than 600 attend "Downton Abbey" themed event to raise money for The Salvation Army.
By Syndey Fong –
Billed as the "charity event with style and heart," The Salvation Army Women's Auxiliary in Sacramento County recently hosted its 11th annual Helping Handbags luncheon and auction, raising over $139,000.
Many dressed in 1920s outfits for the "Downton Abbey" themed event. Over 1,000 items were offered during live and silent auctions, including a handbag donated by Linda Ronstadt, a gift package from the "Ellen DeGeneres Show," gift certificates, and items given by local businesses.
"Helping Handbags just gets bigger and better," said Christina Angeles, the luncheon chairperson. "Everyone within the Women's Auxiliary worked so hard to pull this off. It's because we care about The Salvation Army and the people that benefit from this."
During the live auction, the crowd watched a video of Angeles sharing her story of how The Salvation Army's day care program helped her when she needed affordable preschool for her daughter.
"I wanted to show how the Army helped me when I was a single mother looking for work,"Angeles said. "They gave me and my daughter a chance, and that's why I'm involved with this luncheon."
In its tenure, the luncheons prior to this year have raised over $600,000 for The Salvation Army.