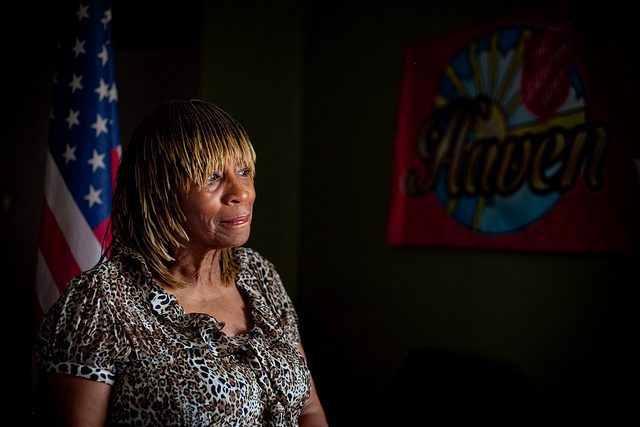 Grant will double Haven capacity
The Salvation Army Haven—a Los Angeles veteran assistance program—received a $300,000 grant from the Call of Duty Endowment that will nearly double the number of veterans served with a new employment services office at the San Fernando Valley Corps.
"Their generosity will allow us to take our customized, comprehensive employment services to veterans that we could not reach before," said Lisa Anderson, Haven Return to Work program manager. "We are proud to walk side by side with the Call of Duty Endowment to play a role in ensuring that these deserving veterans find meaningful work and fulfilling lives."
The Haven became eligible to apply for this grant after it received the Call of Duty Seal of Distinction.