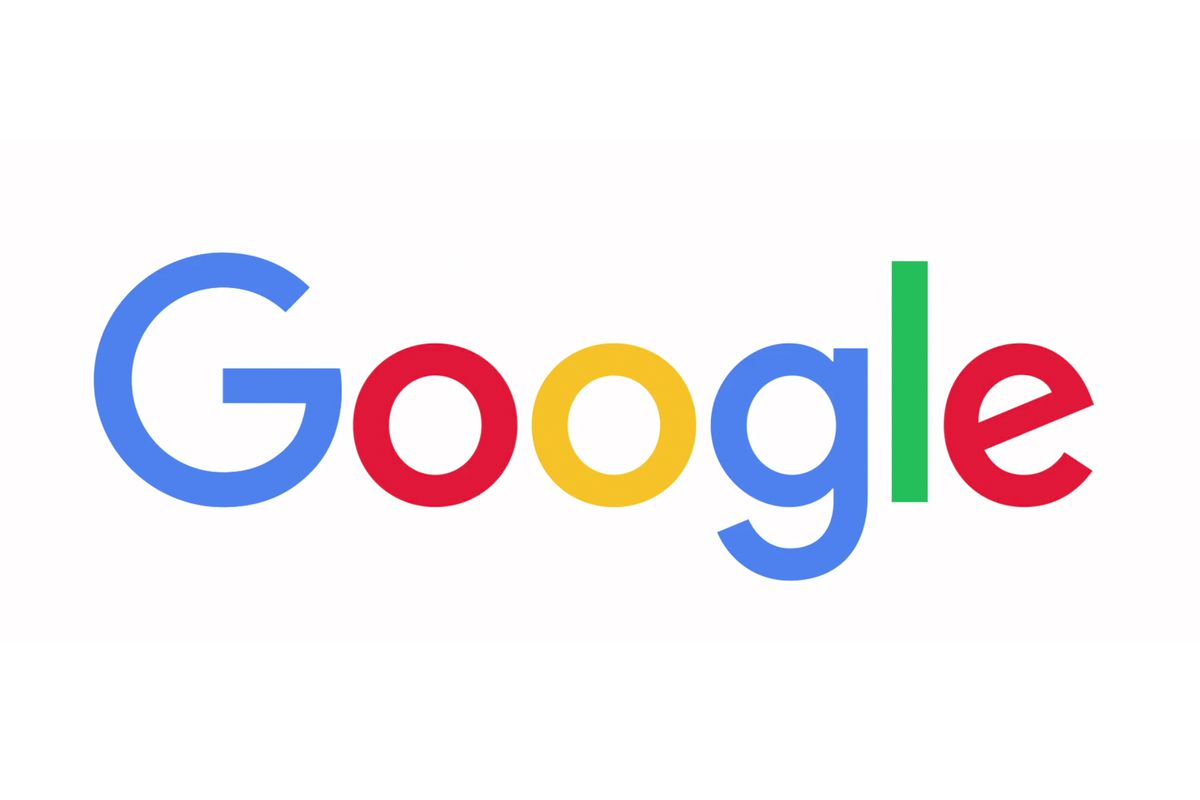 Google gives Salvation Army $1.5M to fight homelessness in Bay Area
The Salvation Army Golden State Division received a $1.5 million gift from Google.org to focus on solutions for those experiencing homeless in the San Francisco Bay Area. This donation is Google.org's first from its $50 million commitment on June 18, 2019. This gift will support two key Salvation Army facilities addressing the causes and effects of homelessness, increasing the organization's capacity to serve the community.
"The Salvation Army provides critical support for our community members most in need; from transitional housing to programs and services, they are on the front lines helping alleviate homelessness. Google.org is committed to continuing our support for organizations like The Salvation Army to help find solutions to homelessness." Adrian Schurr, Bay Area Program Manager for Google.org.
The Salvation Army's Silicon Valley Community Center, located at 359 N. 4th Street in San José, has received $1,000,000. The funds will be used toward the redevelopment of the facility in order to triple the current gross square footage and incorporate a housing complex on the property. 
The Salvation Army's vision is to include 225 affordable housing units in addition to 75 transitional housing units on this property, which will accommodate at least 825 individuals. This new, much needed community center and housing complex will enable the Army to dramatically increase its capacity to address poverty, provide affordable housing, and prevent homelessness in San José. 
"As the City of San José looks to provide solutions to this unprecedented housing crisis, it is great to know that organizations such as The Salvation Army and Google are working together to help us. In times like these it will take everyone to recognize their responsibility and work collaboratively in order to end homelessness," said San José Councilmember Raul Peralez. 
The remaining $500,000 will provide operating support to The Salvation Army's Harbor Light Center in San Francisco, with an emphasis on veterans' programs and services. Founded in 1941, the Harbor Light Center is a state licensed, multifaceted, comprehensive alcohol and chemical dependency treatment facility. The detox program is a 40-bed residential program for men and women throughout the country. It is focused on serving chronically homeless veterans and people with mental health and substance abuse issues. The Substance Use Program is a residential treatment program for up to 100 men, women and veterans from 60 days up to two years. 
The Harbor Light Center facility also includes Harbor House, which is a family emergency shelter providing housing for 30 homeless families. In 2018, 315 families received assistance and 986 men and women received comprehensive chemical dependency treatment. 
"This gift from Google will make a significant impact on The Salvation Army's ability to serve the homeless in the Bay Area," said Major Roy Wild, the County Coordinator for Silicon Valley, who oversees the operations of The Salvation Army throughout Santa Clara County. "As the need for homeless services in our community continues to rise, The Salvation Army is committed to driving solutions to the complex, regional problems that we are facing today."