Erik Silfverberg, O.F.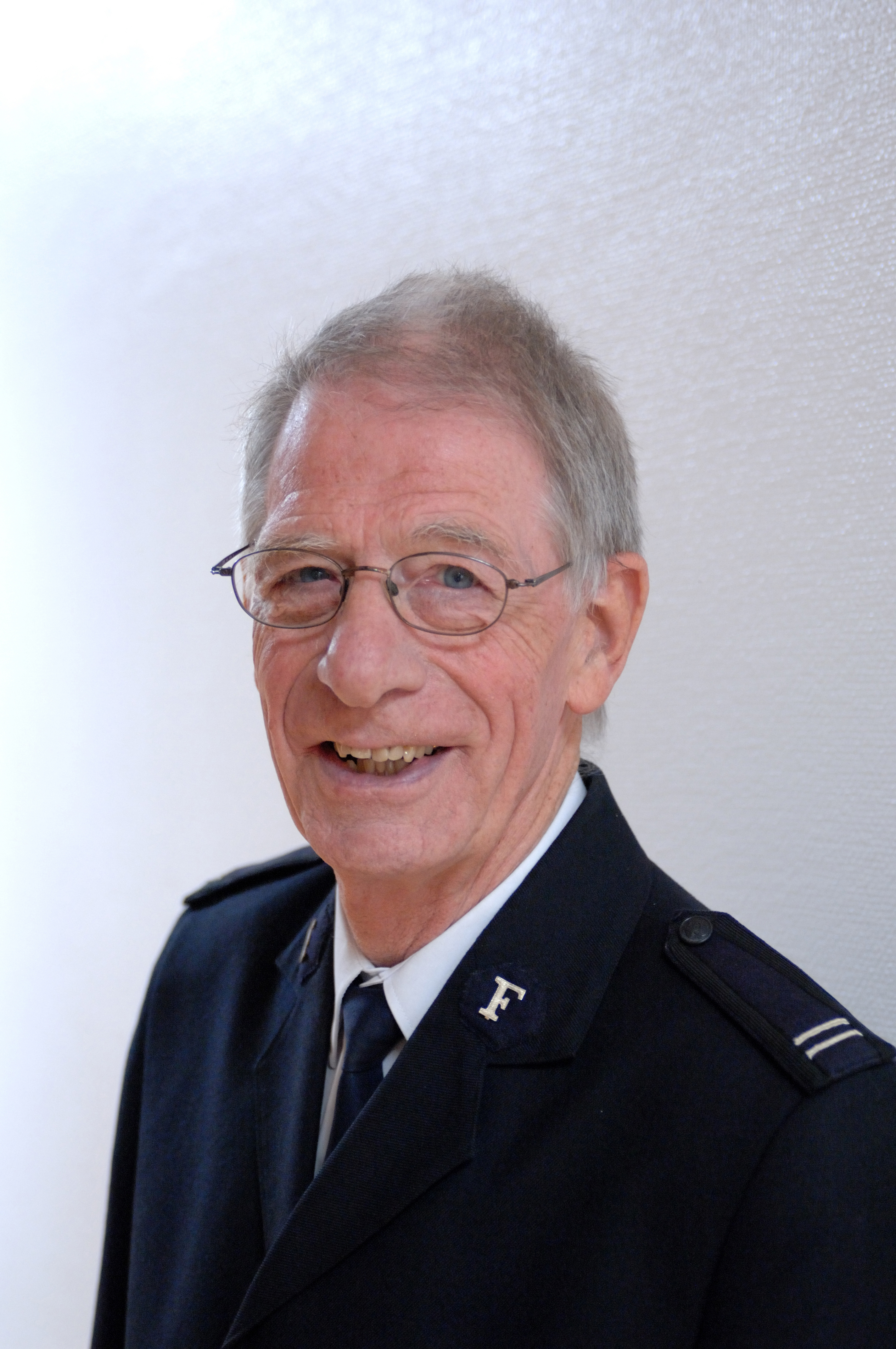 Erik Silfverberg, O.F., 79, was promoted to Glory Nov. 21 surrounded by musicians from Valby Corps in Copenhagen, Denmark, where he served as bandmaster for 60 years.
At 11, Silfverberg became a musician and junior soldier at Gartnergade Corps, where his parents were local officers. He grew up with Anne-Lise, whom he married in 1960. Together they developed a unique partnership: Anne-Lise wrote the lyrics for around 200 songs and Eric composed the melodies.
Silfverberg became the Young Persons bandleader at age 16 and more than 30 years later, took over the baton for the senior band, which he conducted for more than 20 years. In addition to his faithful work in the corps, he became the national music secretary for Denmark Territory—a duty he voluntarily performed in addition to his job as a civil engineer and director of studies at the Graphic Arts Institute in Copenhagen.
For 25 years, the Silfverbergs spent part of their holidays at music camps and wrote new songs and music for these events. One highlight was the musical "Hi Catherine," which they wrote and composed for The Salvation Army Denmark's centenary in 1987.
He published around 150 compositions or arrangements for brass bands, which are played by orchestras in and outside The Salvation Army around the world.
On March 10, the Silfverbergs were admitted to the Order of the Founder for their "life-long, faithful and unselfish service." He also received the Army's award for exceptional service at a 2004 congress.
Silfverberg is survived by his wife, Anne-Lise, son Niels Silfverberg (Dinah), and one grandson. A celebration of life service was held Nov. 30 at Valby Corps.