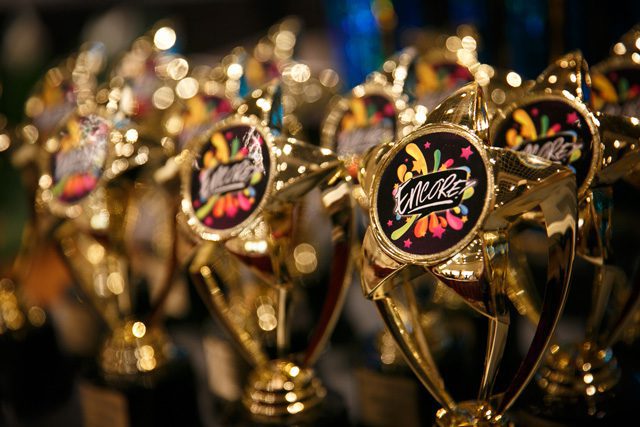 Encore awards young talent
The 2018 Encore Awards June 9 at the Pasadena Convention Center in Pasadena, California, recognized the creative talents of youth across the Western Territory as displayed in the seventh territorial Encore competition of more than 700 young people.
"A lot of these young people do this every week at their corps. We want to celebrate their hard work," said Neil Smith, Territorial Music Secretary. "We want to help them develop, to encourage them."
Before the awards presentation by Chief Secretary Colonel Douglas Riley, participants performed their acts in front of judges in both solo and group performances. In each category, the entrants were divided into different levels depending on age.
Congratulations to the 2108 award recipients as follows: