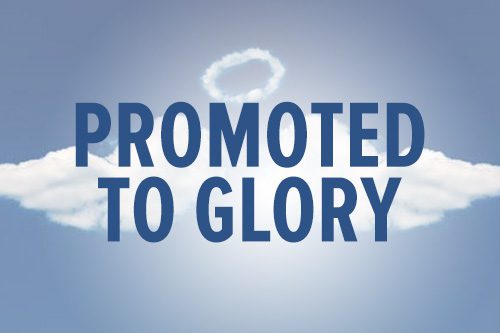 Elinor Davey
Elinor Davey was promoted to Glory Feb. 12 from San Diego.
A fourth-generation Salvationist, Elinor Agnes Sabin was born March 20, 1931, in Rockford, Ill. Her grandmother, Captain Agnes Hoardon (Houser) served under the Booth-Tuckers in the Eastern Territory. As a teenager, her mother, Margaret (Houser) Sabin, attended the same corps as Evangeline Booth in New York.
At 18, Elinor attended The Salvation Army School for Officers' Training in the Central Territory, and she was commissioned in 1950 with the Standard Bearers Session. She had a few appointments before leaving to marry Mark (Gene) Davey on Sept. 5, 1952.
Elinor was a senior soldier for almost 70 years. She served at the San Diego Citadel Corps as pianist, songster, Sunday school teacher, Corps Cadet counselor and Home League treasurer. At the El Cajon Corps, she retired as the corps pianist.
She is survived by her husband, Mark; children, Major Mark (Martha), Andrew (Lynn), Tim and Joel; five grandchildren and four great-grandchildren.
A memorial service was held Feb. 20 at the El Cajon Corps with Major Mark Davey presiding.