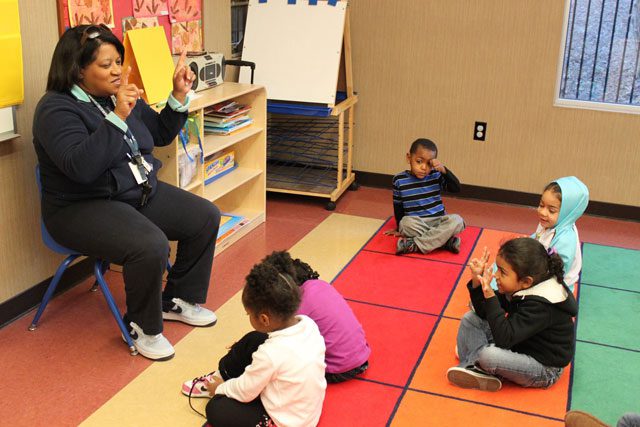 Army expands childcare program in Sacramento
The Salvation Army of Sacramento County announced 50 new openings at its Early Care and Education Program after receiving California State Preschool Program's restoration funding in September.
"We are excited to open up our preschool program to more families in our area," said Capt. David Kauffman, Salvation Army Sacramento corps officer. "I know there's a great need for affordable childcare, and we are very fortunate to receive this funding in order for us to make that available."
The Early Care and Education Program, located in the Sacramento-Oak Park area, offers low cost, full-day, play-based care, focused on kindergarten readiness. The year-round preschool also touts a college-trained teaching staff and a state-of-the-art child development facility, which opened in 2011.
State subsidized, full-time enrollments are available for those who qualify. Families must be income eligible and demonstrate a need for child care.
Parents interested in signing up their child for the program can contact The Salvation Army's Early Care and Education Program at (916) 469-4630.