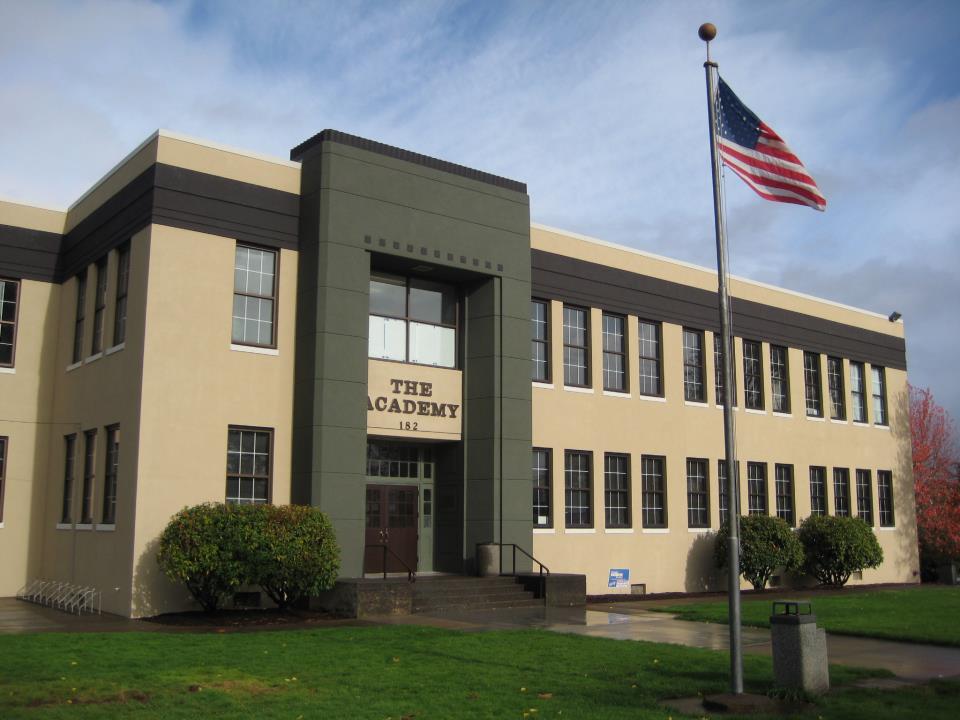 Salem Salvation Army expanding services
New service extension office will open in Dallas, Ore.
The Salvation Army of Salem, Ore., will open a service extension office in nearby Dallas on May 6 to directly serve Polk County residents with financial assistance for urgent needs.
"We are excited to open a satellite office in Polk County and make our services more accessible to its residents," said Major John Stennett, Salem Kroc Center corps officer.
The Salvation Army joins other agencies and programs in Dallas's Academy Building as part of the county's effort to co-locate services and improve the coordination and accessibility of services for Polk County residents.
"Our goal is to provide as many services as we can in one place," said Brent DeMoe, family and community outreach manager for Polk County. "The Salvation Army has been an amazing partner with Polk County; we are excited that its leadership recognizes the value of staffing an office in a rural area."
Polk County residents who need help with rent, utilities, medicine and other basic needs can apply for assistance through The Salvation Army. They may call 503-623-9664 ext. 2481 or visit the office in the Academy Building on Tuesday or Thursday afternoons between 1:00 pm and 5:00 pm. The office will be available on Tuesday and Thursday mornings by appointment only. Polk residents who live in West Salem may contact The Salvation Army's Salem office on Front Street at 503-585-6688.