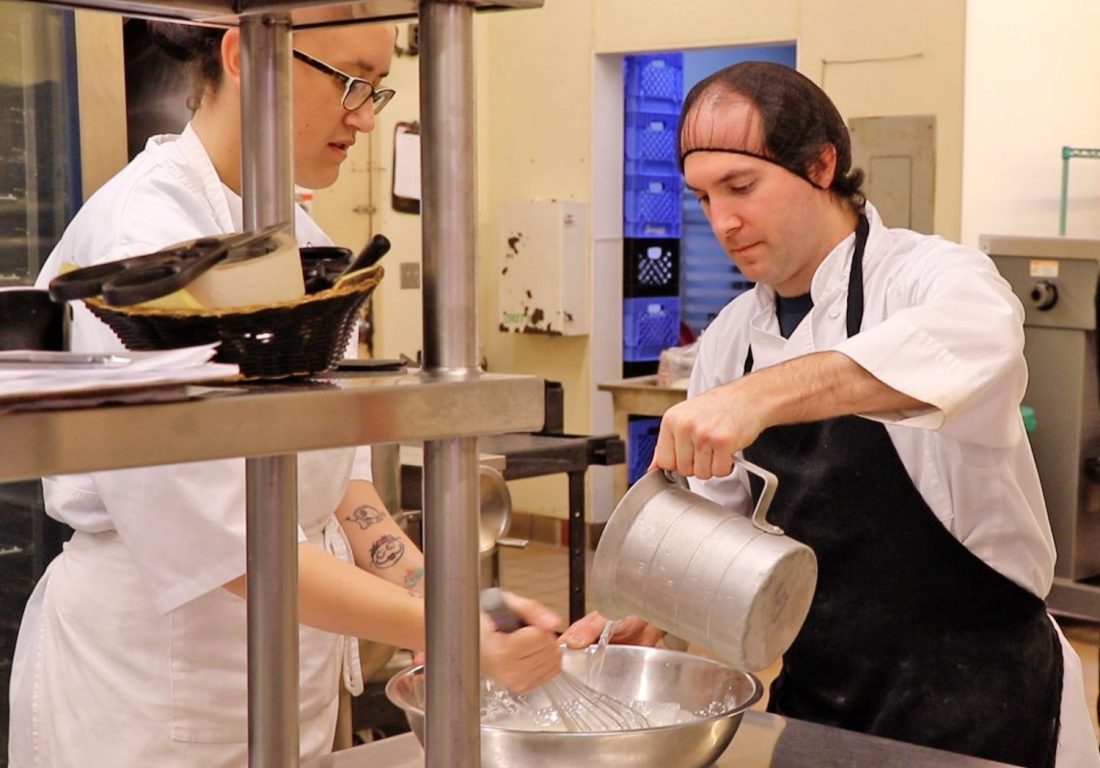 Salvation Army Sacramento culinary, construction programs graduate 21
Twenty-one Salvation Army Culinary Arts and Construction Training program students in Sacramento will earn their diplomas in the first-ever joint graduation ceremony, held Feb. 27. Many of the students have already gone through Salvation Army programs to overcome addiction and homelessness. 
The tandem Culinary Arts and Construction Training graduation ceremony signifies a major step toward transforming their lives. For some, it's a second chance to provide for their families.
"I cannot stress how much I was blessed to get this opportunity for me and my family," said Gregorio, a Salvation Army Construction Training Program student. He and his family were recently reunited at the E. Claire Riley Transitional Living Center. Before that, Gregorio lived in a tent in Sacramento.
With the help of The Salvation Army, Gregorio and his classmates will graduate with national certifications and skills that will help them enter the workforce in lucrative fields.
"There's no better time to accumulate wealth in construction than now," said Sergio Cortez, Workforce Development Manager. "This is where skilled trades have the upper hand. There's just not enough of us. We have to create the workforce for the demand. Now the workforce gets to demand what they want, like high pay and benefits."
It takes just four weeks for students in the Construction Training Program to get to that point. The Salvation Army partners with The Associated Builders and Contractors Inc. of Northern California to provide students with an OSHA 10 Certificate, a Construction Training Card and the tools they need to pursue a career in various construction trades.
The Culinary Arts Training Program is a 16-week course and helps students develop kitchen skills through hands-on training, a National Restaurant Association ServSafe Certificate, and on-the-job training by cooking and serving meals at Salvation Army facilities and outside events.
The Salvation Army's Workforce Development programs have a nearly 100 percent success rate in helping students secure jobs after graduation.
"The Salvation Army helped me, not by holding my hand, but pointing me in the right direction and I can't thank them enough," said Gregorio.