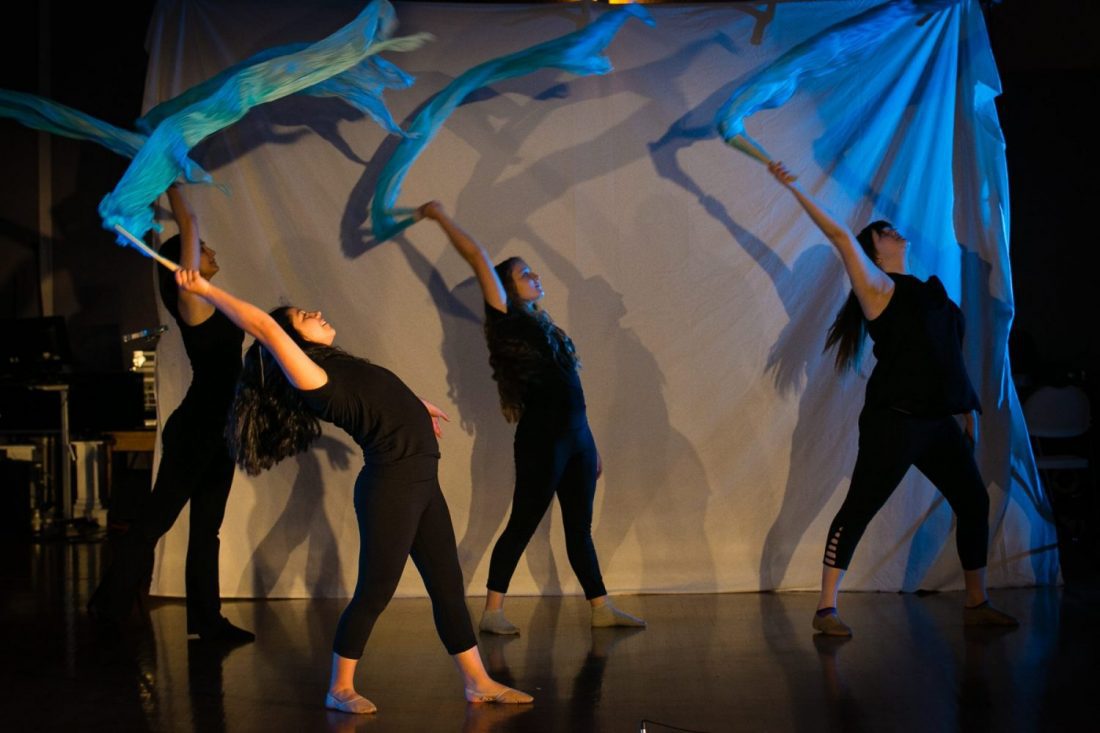 Creative Arts Ensemble announces summer auditions
Western Territory's performing arts group looking to broaden its ministry.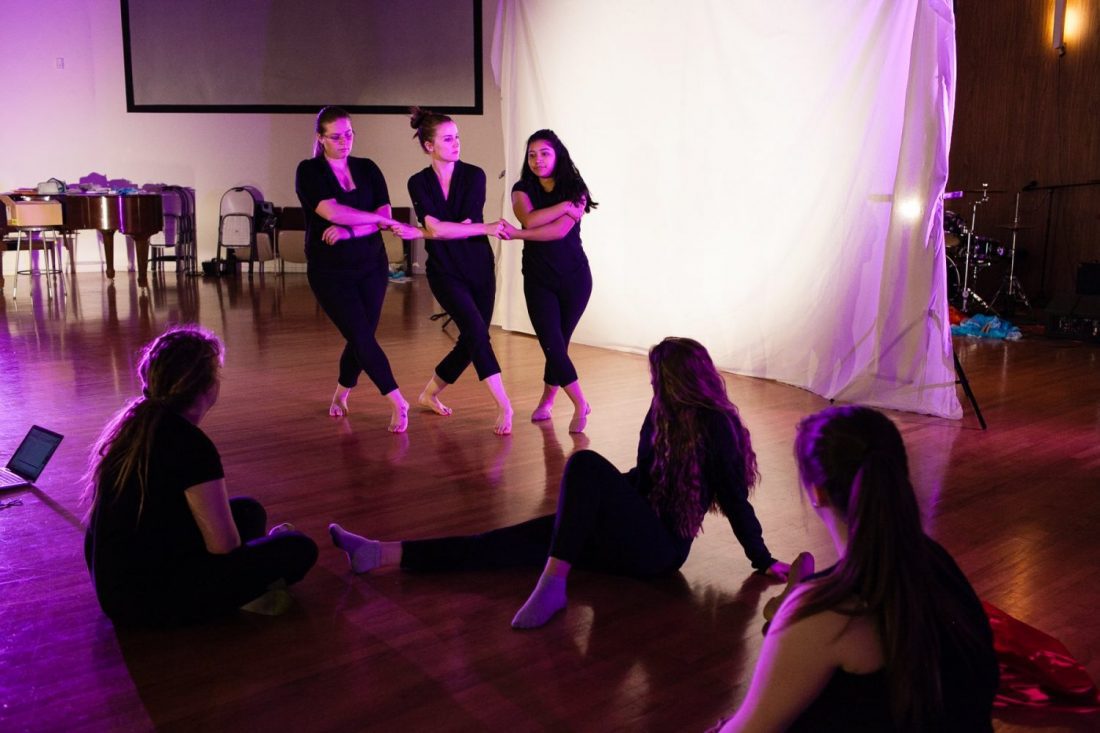 In a bid to deepen its impact and expand its reach, The Salvation Army USA Western Territory's Creative Arts Ensemble has announced an open call for auditions to be held later this summer.
The move supports the territory's larger effort to integrate the arts more regularly into its programming in recent years. "For centuries, the performing arts have proven to be powerful tools of worship, making abstract concepts more tangible and enhancing the worshipper's experience," said Jessica Fagerstrom, the group's artistic director.
Since its inception in 2011, the West's Creative Arts Ensemble has sought to provide soldiers, cadets and officers with an opportunity to develop skills in the performing arts. By weaving drama, dance, music and Scripture, the group works to both entertain and inspire.
"This is not merely a skit group," Fagerstrom said. "It is a group that produces high-quality, meaningful art in praise of the Lord Jesus Christ. It is a group that brings Scripture to life and communicates important Biblical truths. It is a group whose varied repertoire challenges audiences and evokes thoughtful reflection."
The Ensemble plans to broaden its ministry opportunities within and beyond territorial borders, as well as undergo professional training.
Auditions will be held on July 16 at Pine Summit Camp during the Western Bible Conference and at the Western Music Institute on August 4-13. Video auditions can be submitted from June 13 to August 19.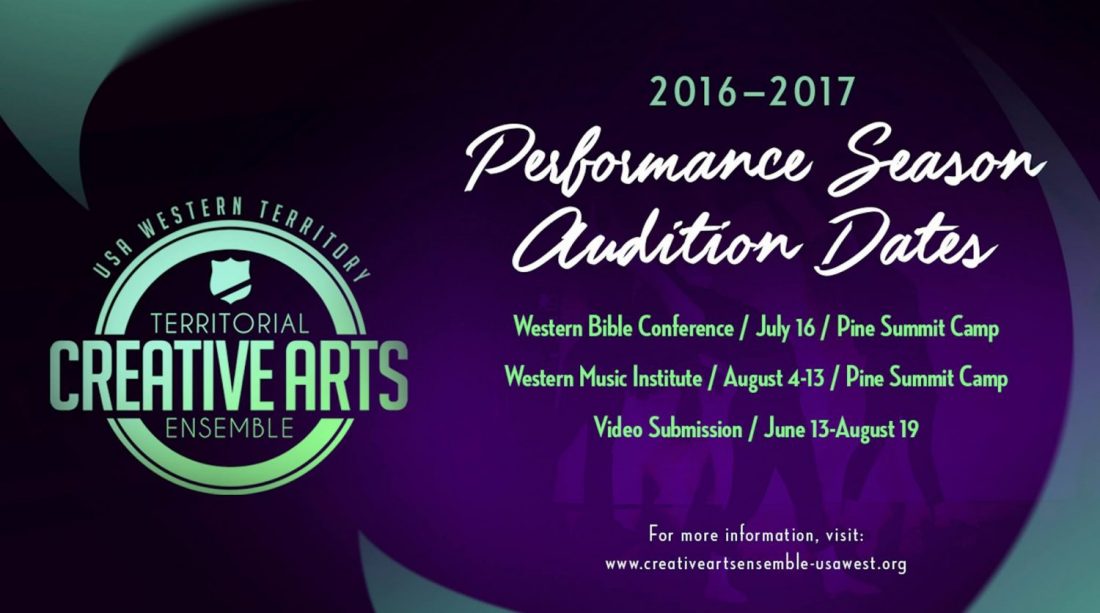 For more information and to apply to audition, visit creativeartsensemble-usawest.org or contact Jessica Fagerstrom at jessica.fagerstrom@usw.salvationarmy.org.