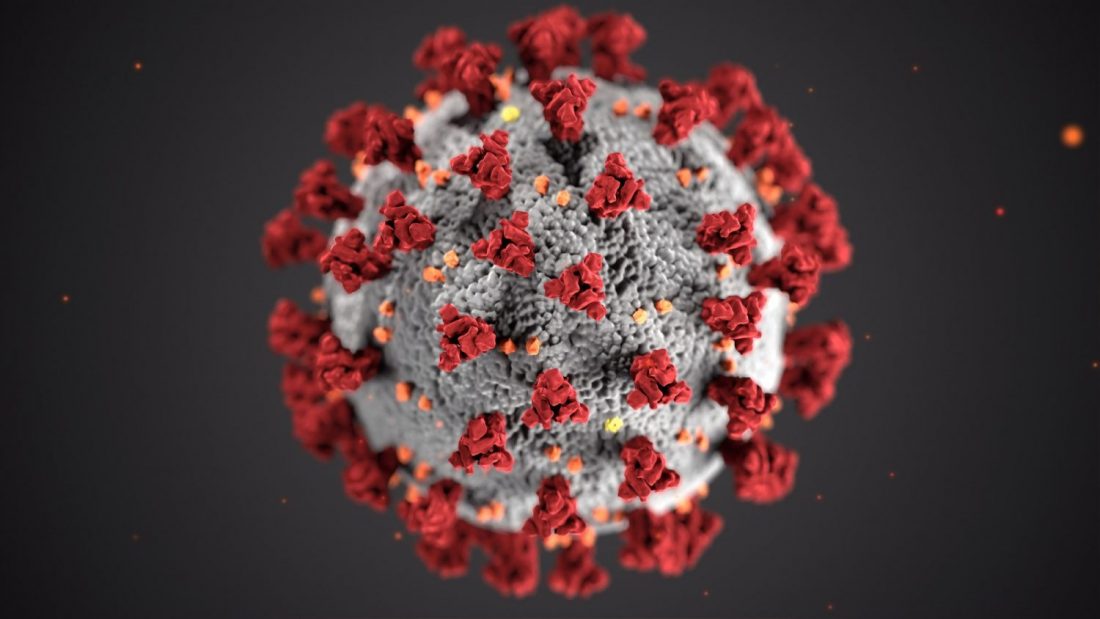 Coronavirus poses major threat to homeless as two crises converge
The Salvation Army is one of many service providers working to prevent the spread of COVID-19.
Some regions in the U.S. have enacted "shelter-in-place" policies, while others are heeding the Centers for Disease Control's guidelines on social distancing. Officials say the outbreak has still yet to reach its peak and recommend residents stay home and avoid public spaces when possible and wash their hands with soap and water for at least 20 seconds to limit the spread.

But what about when your home doubles as a public space and there's no place to wash your hands at all?
Most of the half a million-plus people living on the streets in the U.S. simply can't take that advice. For many facing homelessness, who often convene in encampments and struggle with pre-existing health conditions, the best-case scenario in the short-term is securing a bed in an overnight shelter. 
"For our clients, our shelters are home," said Alexa Morris, Director of Communications and Marketing for The Salvation Army Cascade Division. "We have to make it feel that way right now."

Across the territory, shelters are making every effort to prohibit all non-essential campus visits and promote effective hygiene and frequent hand washing and keep tabs on guests who have a "new, worse or different cough," and require any guests with a cough to wear a face mask.
In Orange County, California, The Salvation Army began conducting weekly drills March 16 at its area shelters that model shelter-wide quarantine events of 14 and 21-day durations. They're also thermal scanning everyone who is requesting entrance to the shelter, including staff and residents.
"The homeless, on average, are less healthy, and may have weakened immune systems, which make them more vulnerable to contract SARS-CoV-2 (the virus that causes the COVID-19 disease), given the same exposure," said Chunhuei Chi, Director for the Center of Global Health, at Oregon State University. "The sheltered population are often in a rather crowded space, which also increases the likelihood of exposure to this virus. Once infected, their symptoms and consequences may also be worse than that of the general population."
According to the CDC, COVID-19 is most likely to be transmitted between people if someone is within six feet of an infected person so they recommend a six-foot buffer between the beds of people showing signs of COVID-19 and those who are not.

Yet, even with such precautions taken, according to the risk of someone facing homelessness contracting COVID-19 still far surpasses that of the general population.

The unsheltered population, he added, can not only transmit the disease to others more easily, but it's also extremely difficult for health authorities to track down who might be exposed and at risk of contracting the disease.