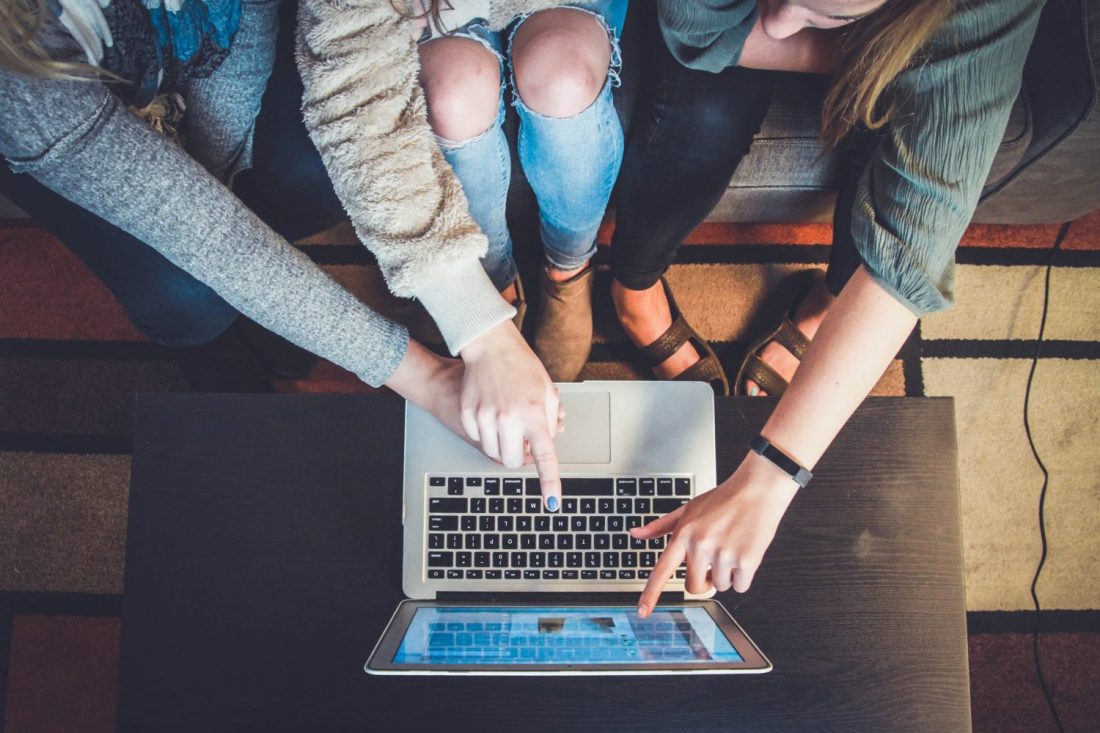 Commissioning: 'Mission 1865' gathers young adults for virtual challenge
Late-night young adult escape room hosted via Zoom
Roughly 60 young adults from around The Salvation Army Western Territory participated in a virtual escape room challenge—"Mission 1865"—June 13 as part of the Commissioning weekend. They gathered on Zoom, where Territorial Director for Youth Ministries Jim Sparks grouped them by division, moving them into separate rooms with their respective divisional youth secretaries. Then they were put to the test.
Sparks designed a challenge that required participants to "unlock" rooms with solutions to a number of questions. The process called for careful reading of often cryptic clues, some Salvation Army knowledge and a lot of creative brainstorming. He encouraged the use of resources, like Google, and he moved around the different groups offering hints as needed. After unlocking the doors of 14 rooms, the 15th room held the keys to freedom. 
Questions included details from the manufacturer of Booth's Big White Car, to the serial number of a specific Herald cornet and what time Ventura (California) Corps' Home League meets.
Unable to gather in person this year, the young adults enjoyed coming together in real time on Zoom—with plenty of chatter taking place.
"This is such an unusual and uncertain time for us, not only as a nation, but as The Salvation Army," said Kat Phrasavath, Youth Program Coordinator at the Sacramento (California) Citadel Corps. "We would usually be gathering together to celebrate…during this Commissioning weekend. But, due to this pandemic, we are not able to. Although we weren't able to see each other in person, it was nice to still see each other virtually (thank God for technology).
"Overall, this was a fun experience! I learned a lot of new information about The Salvation Army and I still was able to fellowship with my friends." 
After about an hour, the California South team made it to Room 15 first. Sparks declared them the victors and the game was over.
"It was good seeing you," Sparks said. "I miss you."
Territorial Youth Secretary Major Bob Louangamath closed the event in prayer.