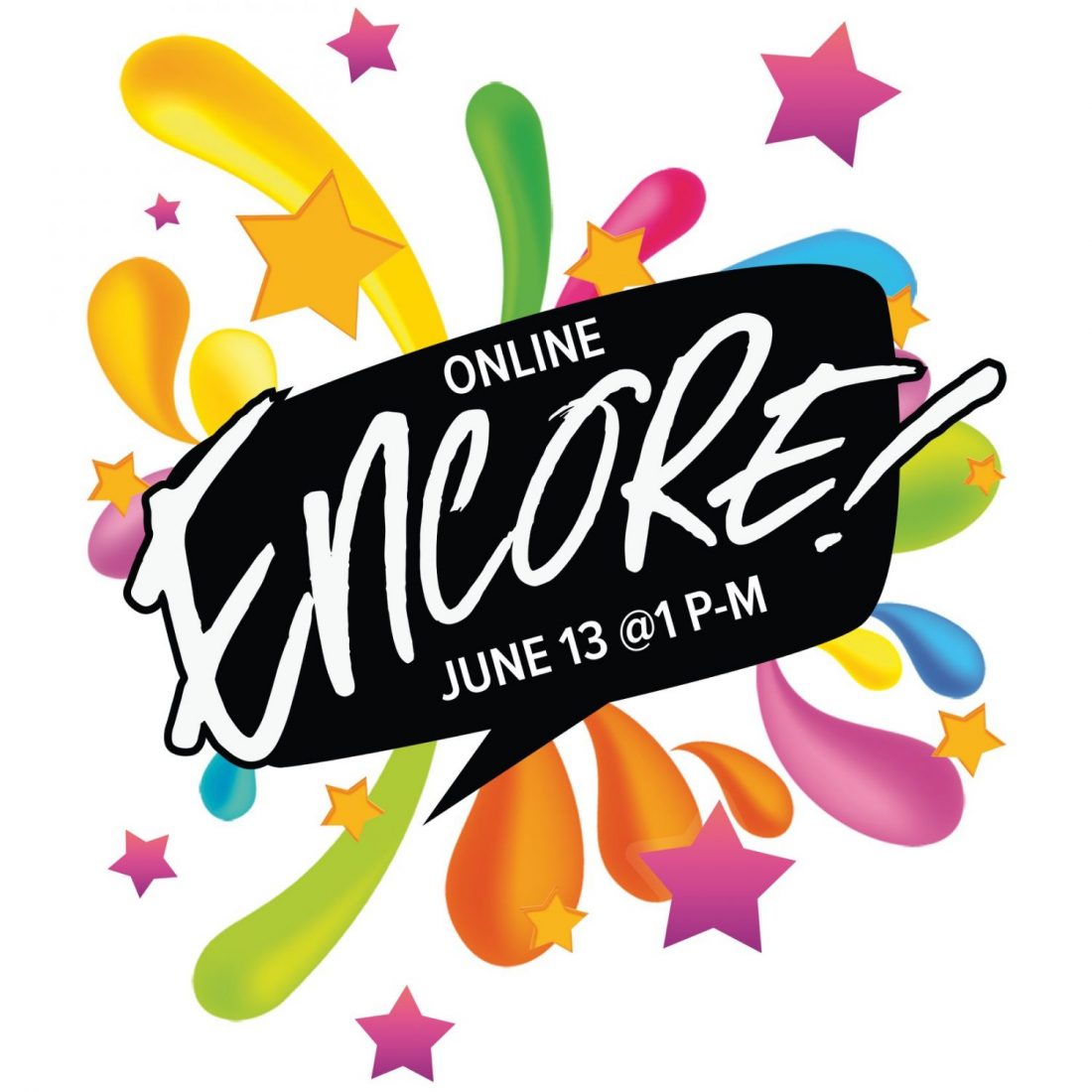 Commissioning: Encore 2020 showcases young musicians
Encore's past consistently culminated in standing-room-only award reveals during the Western Territory's Commissioning weekends. This year, as part of the territory's first-ever virtual Commissioning celebration, Encore is an online showcase of select solo performances.
It kicked off June 13 offering viewers a chance to tune in to various musical categories, including percussion, piano, vocal, brass, drama monologue, guitar and ukulele, and dance. Five of the West's nine divisions previously held divisional Encore events: California South, Cascade, Intermountain, Northwest and Southwest. Those divisions then submitted individual performances as part of the territorial showcase. One group submission came from the Phoenix Citadel Corps dance troupe. 
There are no singing company performances this year due to social distancing mandates in the midst of the COVID-19 pandemic. Individual performers are listed below in their respective categories. Each performer will receive a medal or trophy commemorating their participation in the historic Encore 2020.
"It has been very different this year for sure," Territorial Music Secretary Neil Smith said. "And due to the circumstances, not everyone has been able to participate, but we're thrilled to take what we do have and share it for Encore 2020. Music and Arts is still alive and well across the territory, even during these strange times. Do what you can to encourage and support our young people wherever you are."
One Encore participant will receive special recognition during the June 14 evening "We Believe" program. Adelaide Lyons, from Seattle Temple, performed "Count Your Blessings" for her Level One vocal Encore submission. When her mother posted the video of Adelaide's performance on Facebook, it went viral and to date is approaching 1.1 million views with 42,000 shares and over 3,000 comments.  
ENCORE 2020 
Participants listed in alphabetical order.
PERCUSSION
LEVEL ONE
Grace Yeom – Eastside
LEVEL TWO
James Lyons – Seattle Temple
LEVEL THREE
Andre Earl – Federal Way
PIANO 
LEVEL ONE
Hanah Choi – Valley of the Sun Korean
Emma Dove – Yakima
Joseph Lechuega – LA Central
Sophia Simoes – Portland Tabernacle
Grace Yeom – Eastside
LEVEL TWO
Luke Craig – Phoenix Citadel
Jacob Dove – Yakima
Ella Lyons – Seattle Temple
Tia Reardon – Seattle Temple
John Yeom – Eastside
LEVEL THREE
Peter Koenig – Medford
Isaac White – Mesa Citadel
LEVEL FOUR
Daniel Lyons – Seattle Temple
VOCAL 
LEVEL ONE
Emma Dove – Yakima
Adelaide Lyons – Seattle Temple
Ella Lyons – Seattle Temple
Brynn O'Brien – Portland Tabernacle
Ariel Quinonez – El Cajon
Chloe Volpato – Redondo Beach
LEVEL TWO
Jacob Dove – Yakima
Suzane Johnson – Concord
Wodin Jormelu – Medford
Kelissa Richardson – Henderson
Kaylee Stelmaszczyk – Henderson
LEVEL THREE
Amonay Altamiro – Las Vegas Citadel
Jordan Davenport – Tustin Ranch
Chelsea Denny – El Cajon
Bella Garcia – Wrangell
April Greeve – Henderson
Shannon Johnson – Concord
Sandra Vasquez – Polanco – Colorado Springs
BRASS 
LEVEL ONE
Emma Dove – Yakima
Rafael Simoes – Portland Tabernacle
LEVEL TWO
Jacob Dove- Yakima
David Jormelu – Medford
Ella Lyons – Seattle Temple
William Nottle – Spokane
Daniel Oh – Tustin Ranch
LEVEL THREE
Peter Koenig – Medford
Danny Lemus – Salem Kroc
Daniel Lyons – Seattle Temple
Andrew Smith – Phoenix Citadel
Andrew Smith – Tustin Ranch
Zachary White – Phoenix Citadel
LEVEL FOUR
Sean Pease – Centennial
DRAMA MONOLOGUE 
LEVEL ONE
Shannon Rafferty -Fountain Valley
Jazmine Sickels – Longview Temple
LEVEL TWO
Emma Dove – Yakima
Jonathan Williams – Tustin Ranch
LEVEL THREE
Kassandra Polanco-Rodriguez – Colorado Springs
Charlize Rafferty – Fountain Valley
Josylnn Shull – San Diego Citadel
GUITAR AND UKULELE
Aden Buhl – Centennial
Daisy Castillo – Broomfield
Jennifer Castillo – Broomfield
Benjamin Morrow – Centennial
Jaida Reed – Sun Cities
Mia Whetstone – Sun Cities
DANCE
LEVEL ONE
Julia Fankhauser – Fountain Valley
Gizelle Garcia – Santa Fe
Liliana Hall – Bell Lighthouse
Grace Vesselee – Phoenix Citadel
LEVEL TWO
Alexa Montijo – Santa Fe
Donna Thomas – Phoenix Citadel
LEVEL THREE
Jacob Ferguson – Tustin Ranch 
DANCE TROUPE – Phoenix Citadel