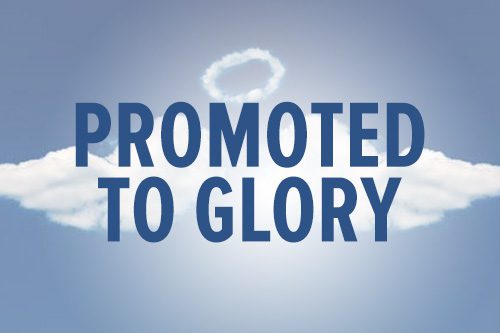 Commissioner Kurt Burger is promoted to Glory
Aug. 26, 1946–June 23, 2020
Commissioner Kurt Burger was unexpectedly promoted to Glory June 23 after struggling for a week with a subarachnoid hemorrhage.
Burger was born August 26, 1946, in Schaffhausen, Switzerland, and grew up attending the corps there before eventually transferring to Zurich Central. His father, Hans Burger, served as bandmaster at the Schaffhausen Corps and his mother, Alice Burger-Hess, was the Home League Secretary. His grandparents were among the first Salvationists in Switzerland.
In 1967, Burger served in the Swiss military for four months as a member of the military band. He left Switzerland at age 18 to tour the world in order to gain a broader experience and perspective. The United States was to be the destiny God had for him.
Burger felt called to officership while in his home country, under the mentorship of his Corps Officer Major Theo Stettler. He was commissioned, however, in the U.S. Western Territory in 1972 as a member of the Lightbringers Session. His session name represented the way he lived his life, as he brought both the light of the gospel and the light of knowledge and understanding to friends, colleagues and those under his ministry.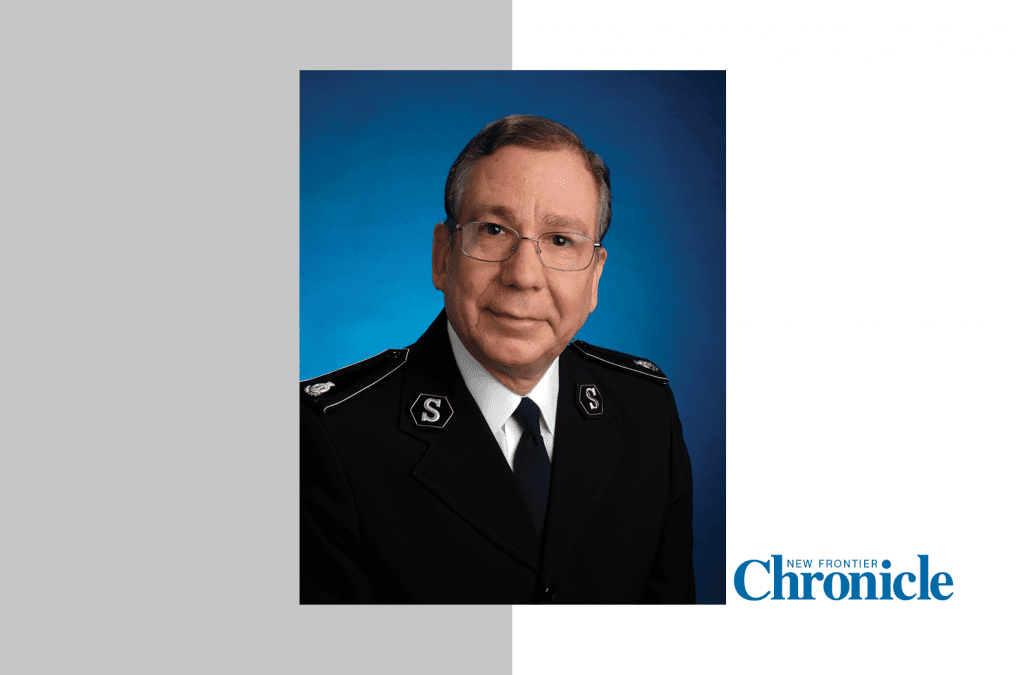 In everything he did, Burger strove for excellence to the glory of Jesus Christ. Like Joseph in Egypt, God gifted Burger with a cool and controlled mind and strategic thinking. He developed those gifts by obtaining a bachelor's degree in business from Pepperdine University and a Master of Business Administration from Golden Gate University, and he became a certified public accountant in the state of Washington. Burger understood business appointments to be ministry roles. 
While he was well respected for his keen mind, it was his character that people will remember most. He was a quiet man with a remarkably dry sense of humor, but it was his kindness, his humility and his spotless integrity that made an impression on so many. As one friend wrote: "Anyone who knew Kurt knew he was a poster child for what a man of God and humble, caring human being should be…I'm confident he changed thousands of lives whether he knew it or not, including mine." 
Burger served faithfully in many appointments in the Western Territory: Corps Officer at Portland Tabernacle (Oregon), San Diego Citadel, and Whittier (California); Field Training Officer at The School for Officer Training; Divisional Finance Officer in the Golden State, Intermountain, and Hawaiian and Pacific Islands divisions; Territorial Finance Secretary; Divisional Secretary in the Hawaiian and Pacific Islands Division; General Secretary in the Northwest Division; Divisional Commander in the Cascade Division; Territorial Secretary for Business. In 2007 he returned to his native land as Territorial Commander of the Switzerland, Austria and Hungary Territory. He retired in 2011 and made his home in Lynnwood, Washington, with his wife Alicia, where he was a faithful soldier and bandsman at the Seattle Temple Corps and a member of the development team of the Northwest Division until the time of his passing.
Burger leaves behind his wife, Alicia, and three children: Stacy (Aaron), Sean (Seiko) and Michael, and five grandchildren. Also bereaved are his brother Werner and his identical twin, Fred—both of whom live in Switzerland.
Precious in the sight of the Lord is the death of his faithful servants (Ps. 116:15).