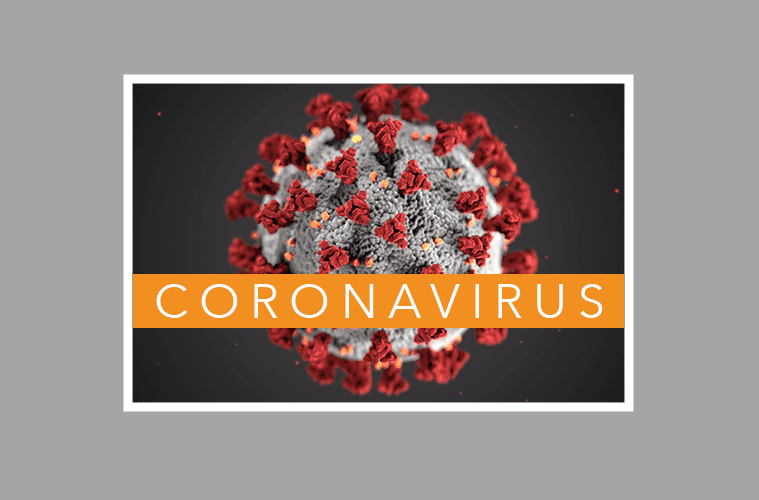 Commissioner Kenneth Hodder invites you to join The Salvation Army for worship
A message from the Territorial Commander:
The COVID-19 crisis raises a lot of questions in our minds. Where am I going to get my next meal? Will I lose my job? How am I going to pay the rent? These are all important questions, but you won't find the answer to all the ultimate questions in a lineup for food. We believe, at The Salvation Army, you can only find them in a relationship with Jesus Christ.
Right now, of course, all of the pews and Salvation Army chapels are empty because of social distancing restrictions, but one day all of these restrictions will be history and I want to extend to you an invitation to come and to visit The Salvation Army. To be a part of the congregation's which find their strength in the gospel of Jesus Christ. In the meantime, allow me to share with you the words that the Apostle Paul wrote to the church at Phillipi:
"Do not become anxious about anything, but in everything, by prayer and petition, with Thanksgiving, present your requests to God. And the peace of God, which transcends all understanding, will guard your hearts and your minds in Christ Jesus."
Stay safe, and God bless you.
HOW TO HELP:
If you'd like to make a monetary donation, please click here to make a gift.
Text 'GIVE' to 52000 to make a $10 donation to The Salvation Army. This will automatically add a one-time donation to your next mobile phone bill.
For information about volunteering, please visit volunteer.usawest.org.
To learn more about how to support The Salvation Army's relief efforts, please click here.