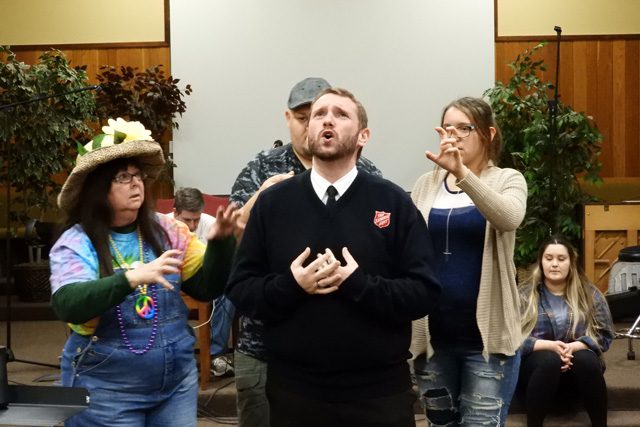 Casa Grande Corps finds its niche
Performing arts partnership pairs the corps with the artistic community
By Hillary Jackson –
When Captains Mark and Lisa Davey started searching for new outreach opportunities for the Casa Grande Corps, they had the mission of Jesus in mind. What Mark Davey didn't know was that he would play Jesus in a community production of "Godspell" as a result.
For the past few years, the Casa Grande Corps was searching for its niche. Traditional ways to get plugged in to the community, like sports programs and social services, weren't possibilities. Casa Grande is saturated in athletics and The Salvation Army is already the second largest social service agency in town.
It wasn't until the Daveys tried to get their daughter enrolled in a performing arts program that doors started opening. During this time they heard about EEA Productions, a local group, who asked if they could rehearse in the corps' chapel.
"We loved the idea of our chapel being used during the week, so we welcomed the idea.  Over time, we began to get involved with their productions," Davey said.
Along with his daughter, Davey participated in a musical version of "A Christmas Carol," in which he played the part of Bob Cratchit. Davey helped rewrite a scene to help the musical flow better.
"As people found out that I had written it, they started asking me more questions about what it is I do… and what the church is for, and as soon as that door opened, we saw people start coming just to find out," Davey said.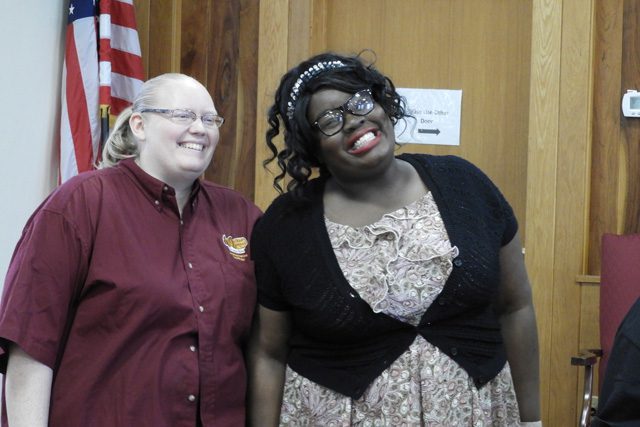 Casa Grande doesn't have the volume of outlets for the arts that it does for sports, but the community comes out to support the arts in force. After participating in "A Christmas Carol," the Daveys thought: What if we could do all that and share the love of Jesus?
"Godspell," a musical based on the Gospel according to Matthew, came to mind. The Daveys asked if EEA Productions would be willing to direct it and make it happen if they produced it. The answer was a resounding yes.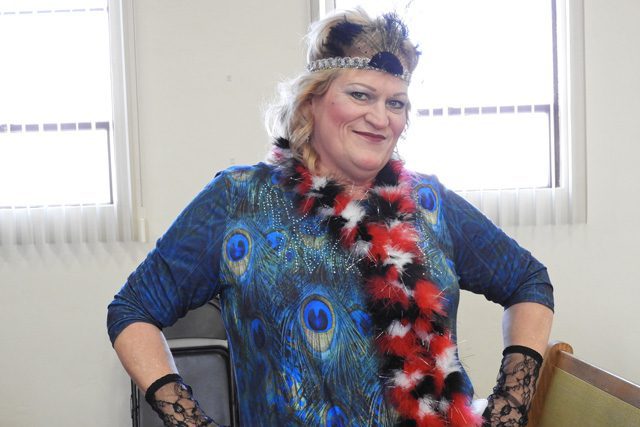 Davey believes "Godspell" is the community's first local production of a Broadway show. Holy Week performances are slated to raise funds to cover the cost of the theatrical rights and to support The Salvation Army's social services.
Christine Deaton of EEA Productions is the director of "Godspell." She's looking forward to the performances and is excited to team up with the Casa Grande Corps.
"Everything just fit. I mean, their goals and my goals are kind of the same and the two organizations coming together just seemed to fit," Deaton said. "It's a great partnership. Everybody gets along. It's just a wonderful thing and it's working."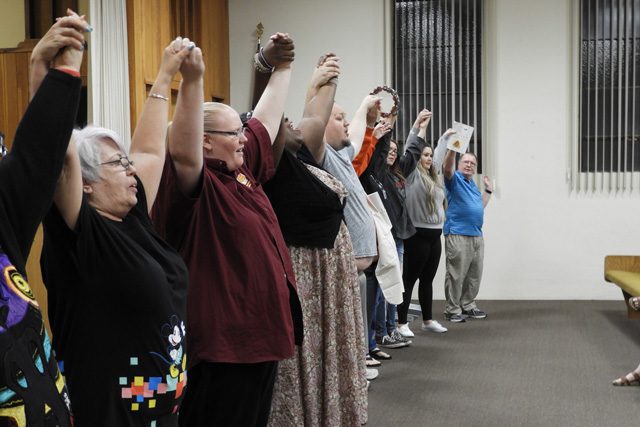 Both Deaton and Davey plan on a long-term relationship between the organizations that involves four to six major productions a year, with smaller productions in between.
Tina Kling has performed with EEA Productions for the past five years. She's excited for the chance to perform the goofy role of Gilmer in "Godspell."
"Being a part of this has brought a lot of joy and a lot of happiness…I mean it really sent me back in the right direction," Kling said.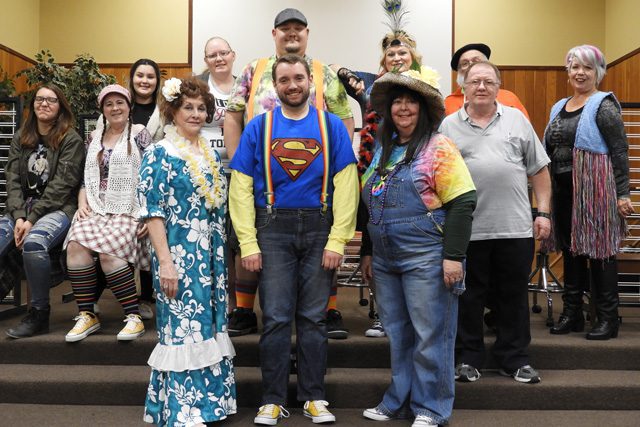 During her last show, Kling took a serious fall down a flight of stairs and shattered the humeral head under her right shoulder cap. While she's still healing and doesn't have full range of motion, Deaton has been working with her to modify some of her movements for the show.
"It's cool to be able to get back out there," Kling said. "I haven't been able to go back to work yet. But to get there and be active and feeling productive has been important as well."
On Christmas Eve, Kling started attending services at the Casa Grande Corps.
"I've tried to find a church that I liked and felt comfortable with, and I've gone to several different ones…here they're very friendly, very open, very accepting and you don't have to stress about looking a certain way or acting a certain way," Kling said. "Just the fact that they start service and then everybody stops and introduces each other and they hug and stuff like that—it just makes you feel really good to go there."