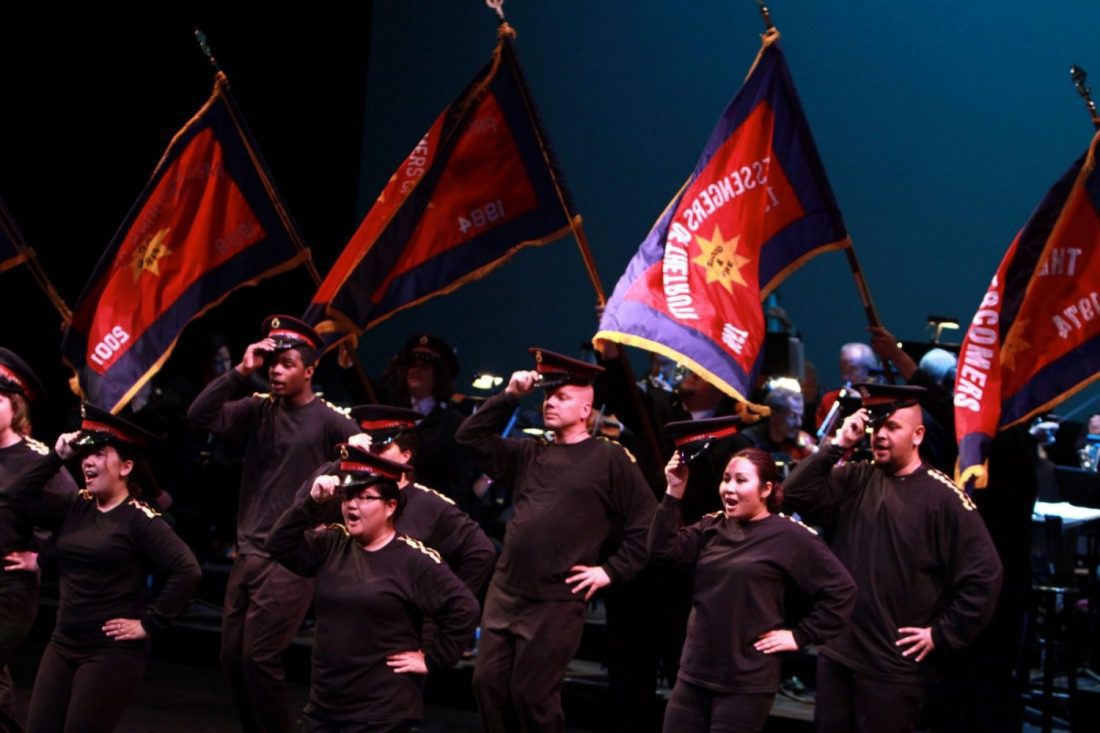 Cadet musical concludes tonight in Cerritos
"Brengle: My Life's Ambition"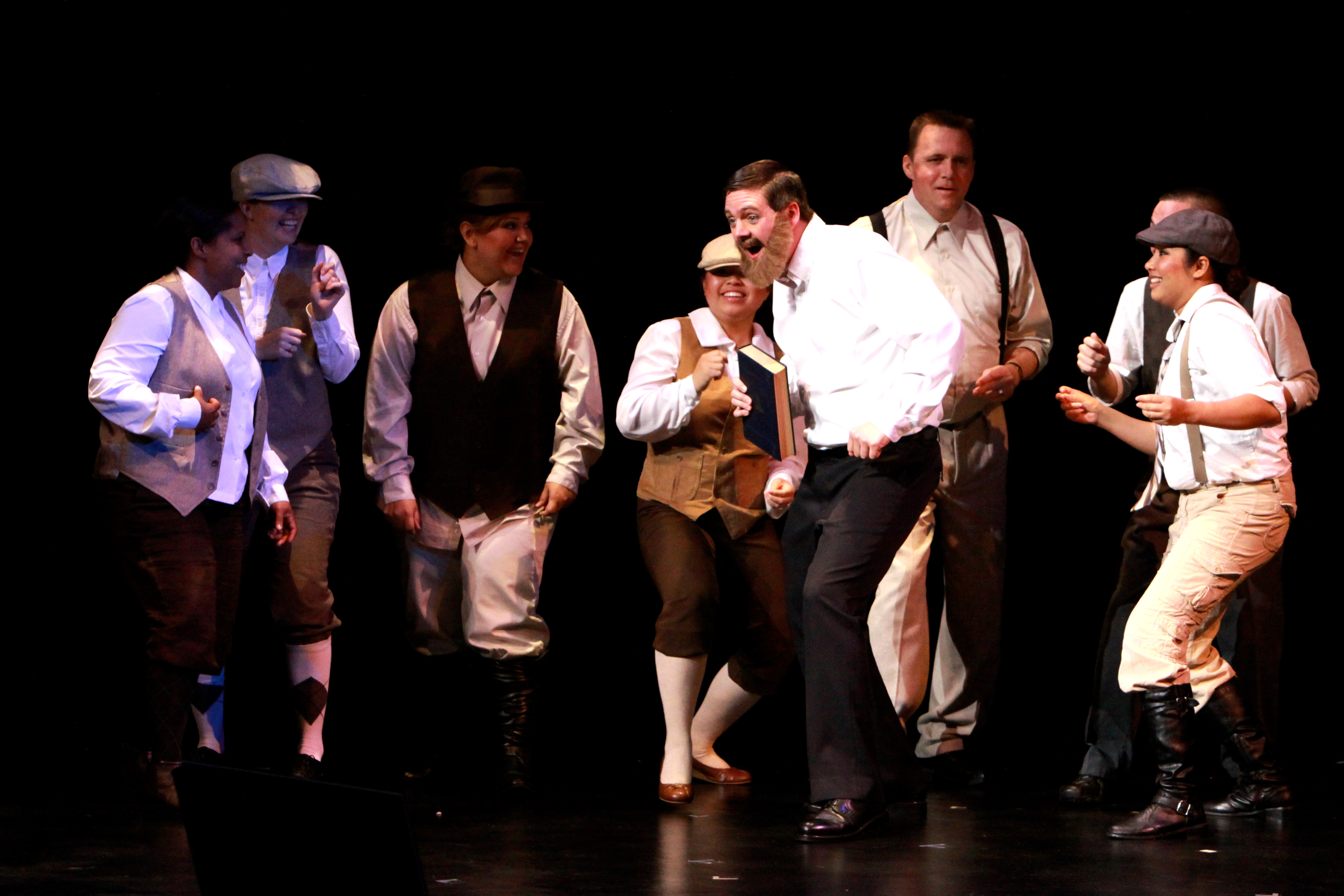 In the midst of Commissioning 2011, a Saturday evening musical, "Brengle: My Life's Ambition," told the story of Commissioner Samuel Logan Brengle featuring a cast of members of the Ambassadors of Holiness session in 12 musical numbers and 10 scenes. Cadet Joel Boyd filled the lead role as a young Brengle. Lt. Col. Eddie Hobgood, who wrote and composed the musical, also played Brengle in his later years.
As a young man, Brengle wanted to be rich and famous, but when he met William Booth, read the words of Catherine Booth and saw the fire in Salvationist Lily he discovered that his destiny lay in the ministry of The Salvation Army. Now, Brengle is considered the Army's leading teacher on the doctrine of holiness. His books have been published in numerous languages around the world, including in other denominations.
See more photos here. Read a full review of the musical in the next issue of New Frontier.