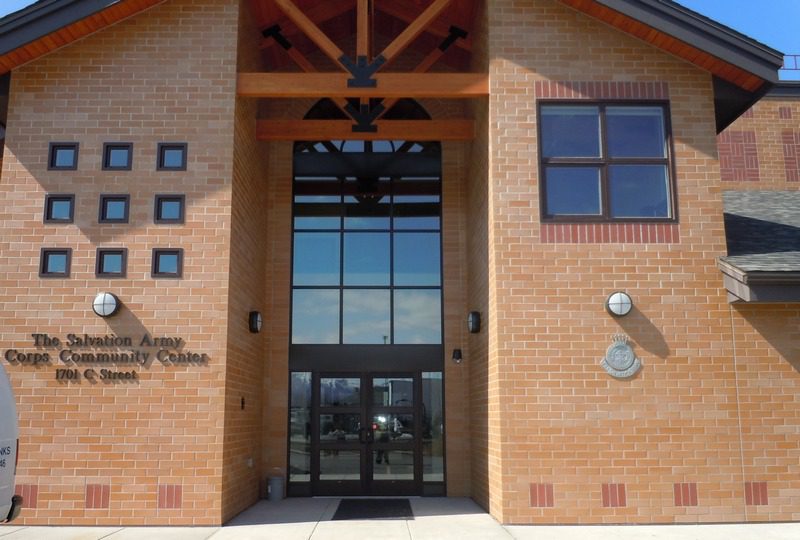 Anchorage Corps Community Center opens
Soon after the dedication of The Salvation Army Anchorage Corps Community Center, summer programming is beginning to take form. The 18,000 sq. ft. building includes the Army's first gymnasium in Alaska, with six basketball hoops.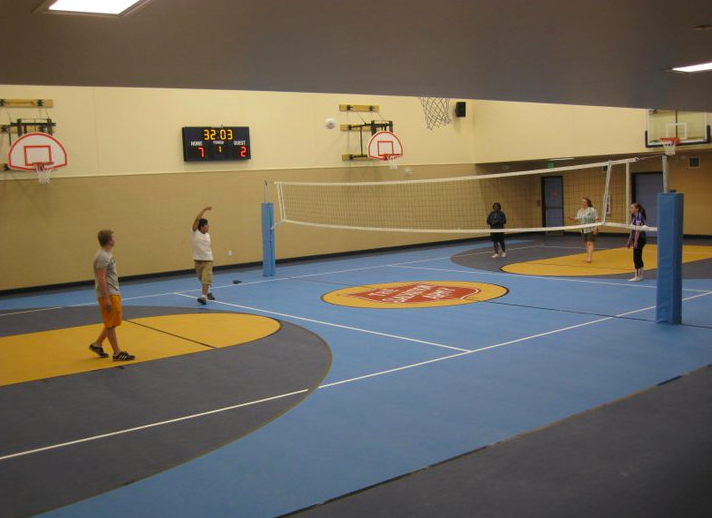 Listen to a KSKA public radio piece about the center, including interviews with Jenni Ragland, divisional public relations director, and Lt. Ryan Miller, corps officer.
Look for an article by Ragland about the center and its dedication in the upcoming issue of New Frontier on June 12.
Follow more news from the Alaska Division here.