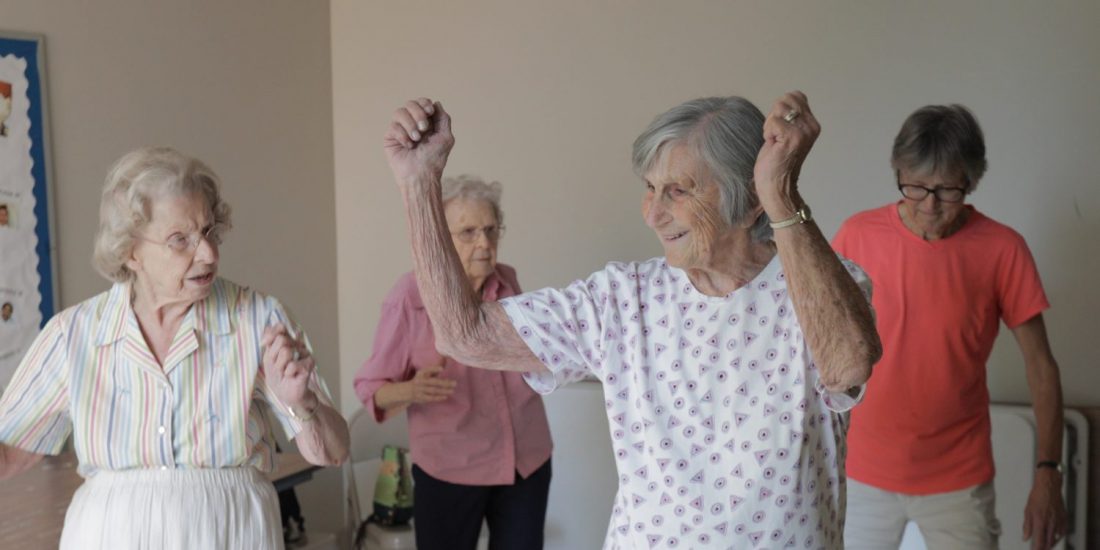 A life of roses
Each year, The Salvation Army serves over 900,000 seniors through 275 different programs across the U.S.
In Portland, Oregon, the Rose Center continues to make its mark in the elderly community.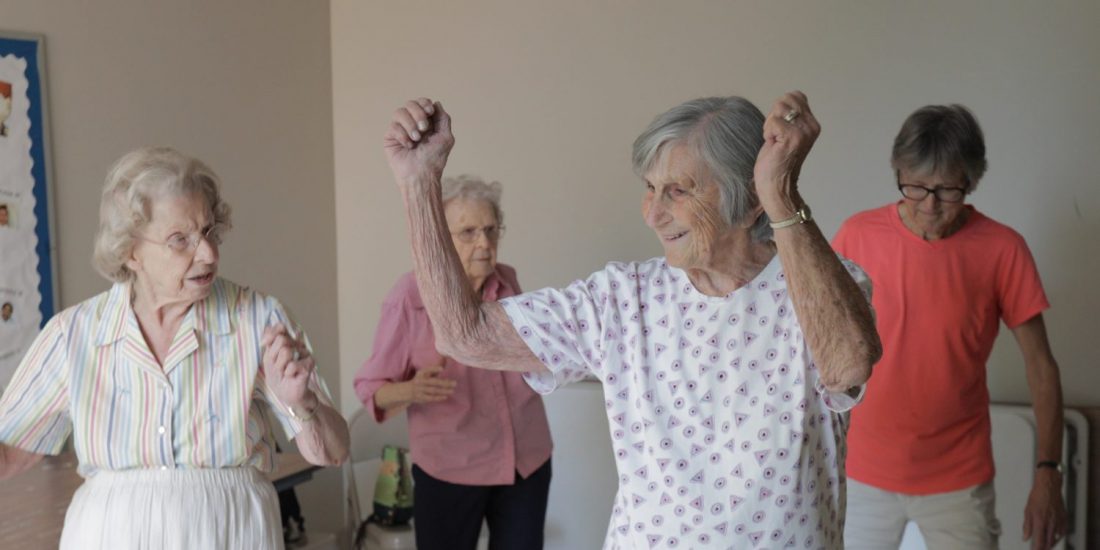 The program creates a strong sense of community by providing a wide variety of activities including dance, tai chi, watercolor classes, weekly nature hikes, and road trips to seasonal festivals and fairs.
"It's horrible when a person retires, and then they don't have anything else to do," said Becky Bitah, Rose Center Director. "People need love. People need to feel like they belong."
Deep friendships are formed through the Rose Center, and for many of them, "the Rose Center is their family."
"I feel like if we didn't have the center, there'd be a lot of people walking the streets hungry," said Gladys, one of the seniors served by the program.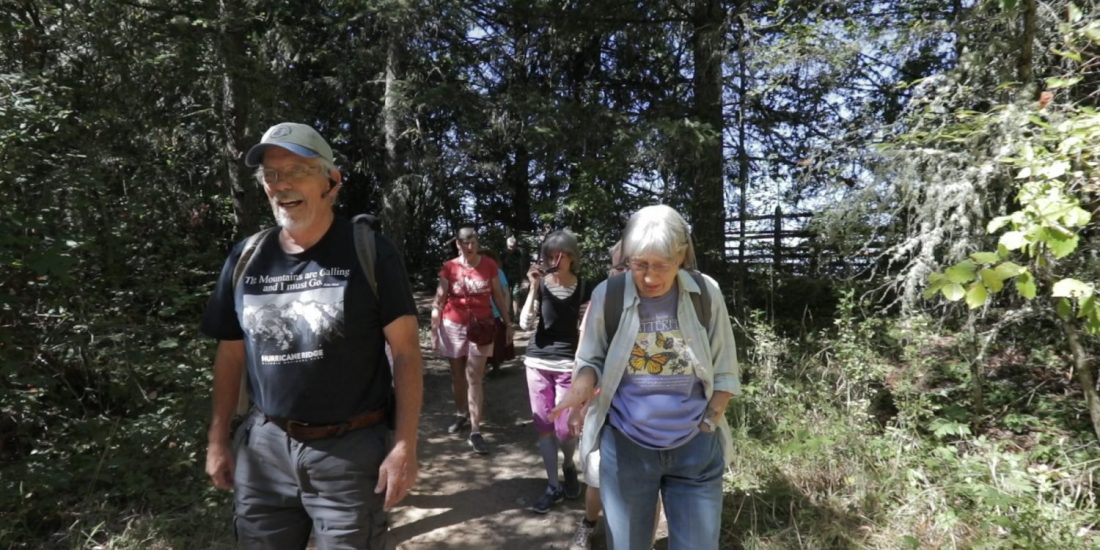 According to the U.S. Census Bureau 11 million, or 28 percent of people aged 65 and older, lived alone in 2010. Also noteworthy, more and more older adults do not have children, according to the AARP, which means fewer family members to provide company and care as those adults become seniors.
"Each person is just really important," Bitah said. "And it's important for us to do what we can to show God's love to these folks. It's a privilege to be a part of their lives."
See the Portland Rose Center in action in a video by SAVN.tv.