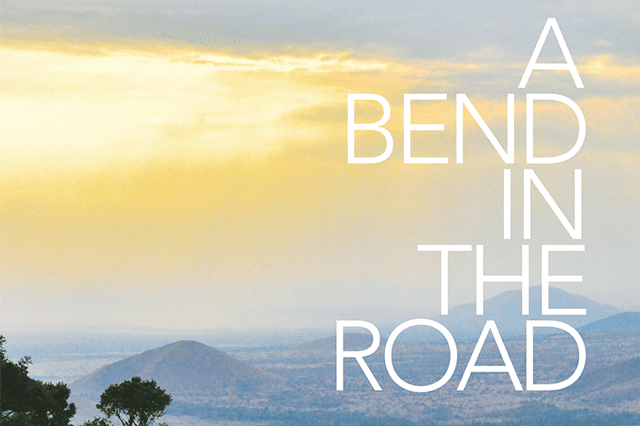 'A Bend in the Road'
By Silvia Cox, Commissioner –
When Commissioner Jolene K. Hodder received her second appointment to Kenya, she took her doubts to God. "Why return?" she asked. "I have already traveled that road." The Lord reassured her that new opportunities and adventures awaited her, promising, in essence, "a bend in the road."
From the first pages of "A Bend in the Road" (Frontier Press, 2017), you sense how Jolene opens her heart and reaches out to the Lord to find assurance, trust and peace. We read how the Lord is "the author of her life" and as she journeys with him in Kenya, she shares with us an insight into her ministry as she serves him.  
Like her previous book, "Walking in White" (Frontier Press, 2013), Jolene narrates her daily life with sincerity, does not hide her struggles, and shares her joys. She invites us to join with her on a spiritual discovery helping us to realize what really counts in life.
Those who have lived in Africa will enjoy reading this book with its every day realities and Jolene's good sense of humor. If you have never experienced living on this continent, Jolene's words, as she describes the beauty and challenges of living in Kakamega, will open your eyes and you will discover the hope and joy of the Kenyan people. "They celebrate life everyday"—despite the challenges.
"A Bend in the Road" will make you laugh and cry; your heart will be moved and without having been to Kenya you too will have a place in your heart for the Kenyan people. Enjoy reading this well-written book and in the words of the author, "Bring on the adventure!"
See more at frontierpress.org.