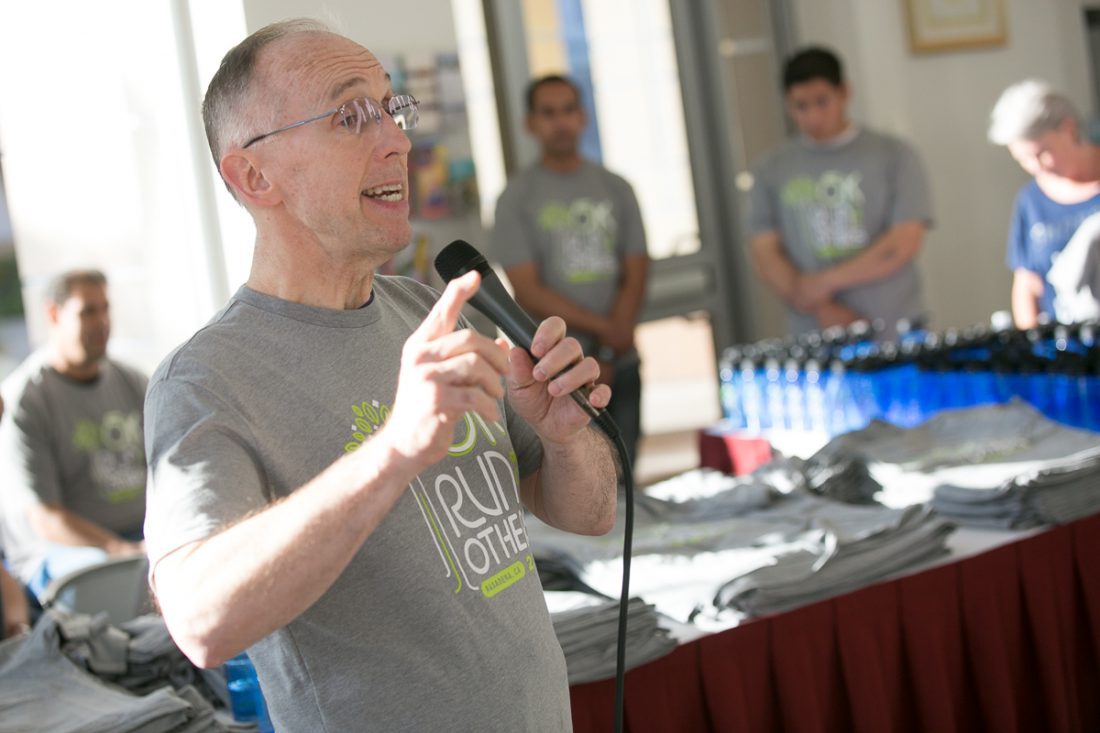 5K supports World Services
Now in its second year, this year's 5K Run for Others June 9 promoted both personal well-being and the well-being of Salvationists around the world by aiming to raise $5,000 for the territory's 2018 World Services campaign, "Open hearts, open hands."
As of race time, more than 125 registrants had raised nearly $4,000.
Major Mike Dickinson, Alaska Divisional Commander, raised the most money as an individual at $1,200.
"When the invitation came to raise money for our partner territory, it was an easy yes," he said. "Our team in Alaska generously supported this 5K in order to help provide clean water for our brothers and sisters in Kenya West."
The year-round World Services effort includes the components of education, public awareness, prayer and fundraising to support The Salvation Army's worldwide ministry. Funds are used overseas for specific projects—such as wells in Nigeria to bring clean water to communities, sanitation projects in schools in Kenya West, children's ministries and anti-human trafficking initiatives in Sri Lanka, and funds for pioneering work in both Poland and Greenland, bringing the ministry of The Salvation Army and the gospel message into new territory—or for general operational costs and missionary support.
Support your division's team at salar.my/TC5K.