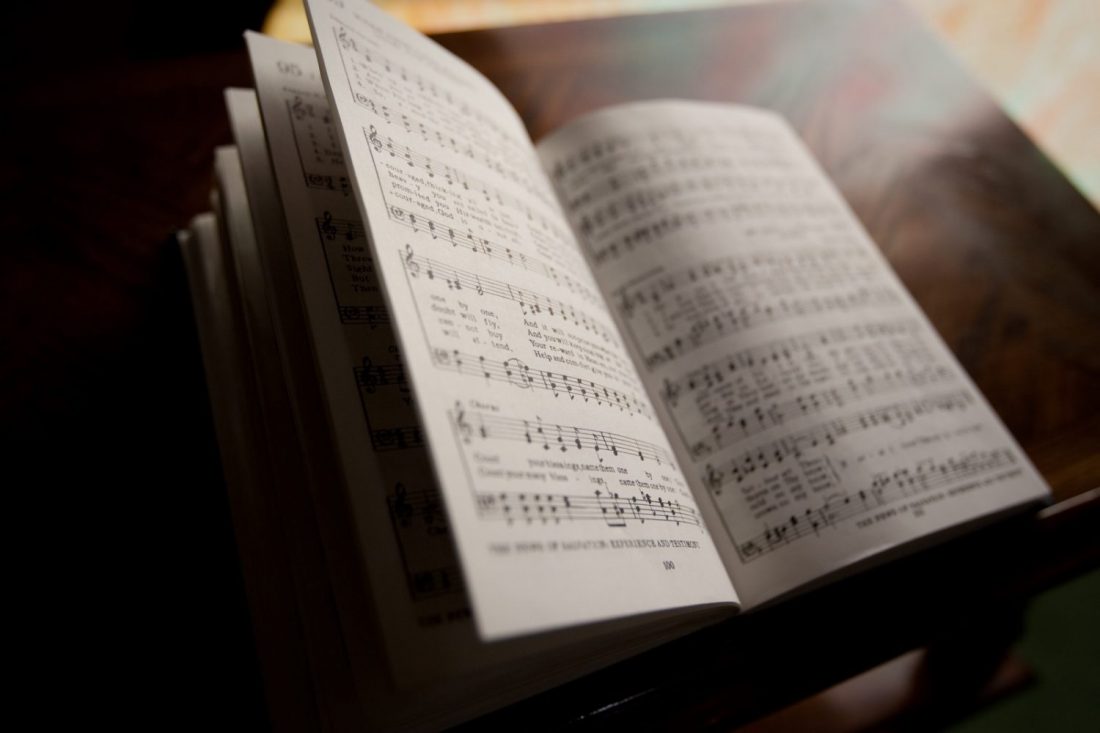 Worship online this Sunday with The Salvation Army
This Sunday, March 29, use this resource to join in guided worship from your home.
USA WESTERN TERRITORY: SUNDAY WORSHIP 3
Congregational Song SB 960– I'll Stand for Christ
Sing along with this wonderful hymn of affirmation.
Prayer  "There is Strength in the Name of the Lord"
While the music plays, pray as a family, or on the phone with friends, giving thanks to God for his faithfulness through all circumstances. Pray for your community, the people in need, and for our Army as we minister to thousands across this country. Ask God to provide healing to the sick, to protect us and deliver us from the Coronavirus.
We Believe – Doctrine 3
Watch and listen as others express what this doctrine means to them.
The Door
A poem by General John Gowans, "The Door," will provoke your thinking about the possibilities that are ours when we follow the Lord.
Musical Offering  – He watches
Watch and listen to this special presentation of the song, "His eye is on the sparrow." Remember that your tithing is important even though you are not able to be at the corps. You can download the app tithe.ly on your iPhone or Android and tithe electronically. 
Worship in Song – Amazing Grace (My chains are gone)
Worship and pray through this song, reminding yourself of the amazing grace of God who can break all our chains. 
Scripture Presentation – Matthew 14: 22-32 
Good, Good Father
Our God is a good father, one who cares for each one of us equally and without reservation. We praise him and give thanks to him for watching over us.
Devotional Thought – The Plimsoll Line
Presented by Commissioner Kenneth G. Hodder
Final moments of worship and dedication – It is Well