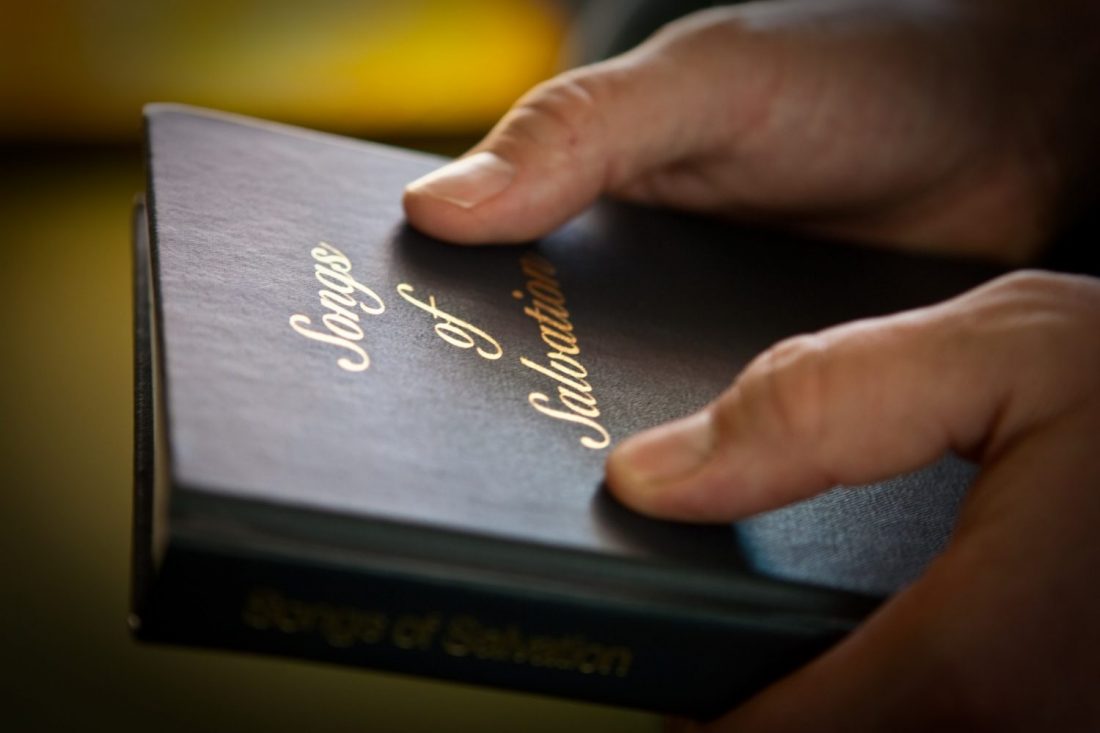 Worship online this Palm Sunday with The Salvation Army
This Sunday, April 5, use this resource to join in guided worship from your home.
USA WESTERN TERRITORY: SUNDAY WORSHIP 4, PALM SUNDAY
Congregational Song 73 – All Hail the Power of Jesus' Name
Sing along with this wonderful song of affirmation as we celebrate Palm Sunday.
Prayer – Trust in God
While the music plays, pray as a family, or on the phone with friends, remembering that God's love never ceases to hold us up, whatever we encounter. Pray for your community, the people in need, and for our Army as we minister to thousands across this country. Ask God to provide healing to the sick, to protect us and deliver us from the Coronavirus.
We Believe – Doctrine 4
Watch and listen as others express what this doctrine means to them.
Prayer – How to Pray
A humorous presentation on prayer. Part one – others will follow.
Musical Offering – Sing and Rejoice
Watch and listen to this special presentation of the song, "Sing and Rejoice." Remember that your tithing is important even though you are not able to be at the corps. We can "sing and rejoice" whatever the circumstance. You can download the app tithe.ly on your iPhone or Android and make your tithe electronic: https://get.tithe.ly/download-tithely-app
Worship in Song – Holy Spirit You are Welcome Here
Worship and pray through this song that reminds us that God is welcome in our lives. We are unable to be without his Holy Spirit permeating our whole lives.
Scripture Presentation – Luke 19: 28-40
One Day
This song reminds us of the rejoicing that we will experience when we get to heaven and see our Lord.
Palm Sunday – Devotional Thought
Presented by Commissioner Kenneth G. Hodder
Final moments of worship and dedication – "In Thee, O Lord"
Remember that in these uncertain days, God is the only person we can fully put our trust in.