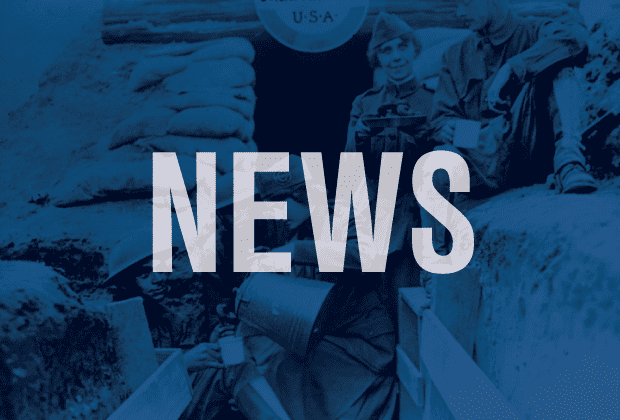 West recognizes officers for long service in 2020
Congratulations to the long-serving Western Territory officers recognized during the 2020 Commissioning weekend as follows:
25 Years
Major Ho Yoon Chang                       
Major Kehyoung Chang                     
Major Ron Fenrich                             
Major Ronalee A. Fenrich                  
Major Kevin A. Hanson                     
Major Dianne A. Jiminez
Major Ralph Jiminez, Jr.
Major Bob P. Louangamath
Colonel Colleen R. Riley
Colonel Douglas F. Riley
Lt. Colonel Lisa R. Smith
30 Years  
Major Beth Paugh                         
Major Darren S. Trimmer
35 Years
Major Philip Lum                               
Major Jonnette Mulch                       
Lt. Colonel Allie Niles
Lt. Colonel Kelly K. Pontsler
Major Dawn Rocheleau
Major George M. Rocheleau                        
40 Years
Colonel Victor Leslie                          
Major Darlan Marquez                      
Major Eloisa Martin                           
Major Jeffrey A. Martin
Major Margaret Peacock
Major Rick Peacock
Major Katherine E. Reed
45 Years
Commissioner David E. Hudson      
Commissioner Sharron Hudson
Read more here about Commissioners David and Sharron Hudson as they retire this month from leadership of The Salvation Army in the U.S.