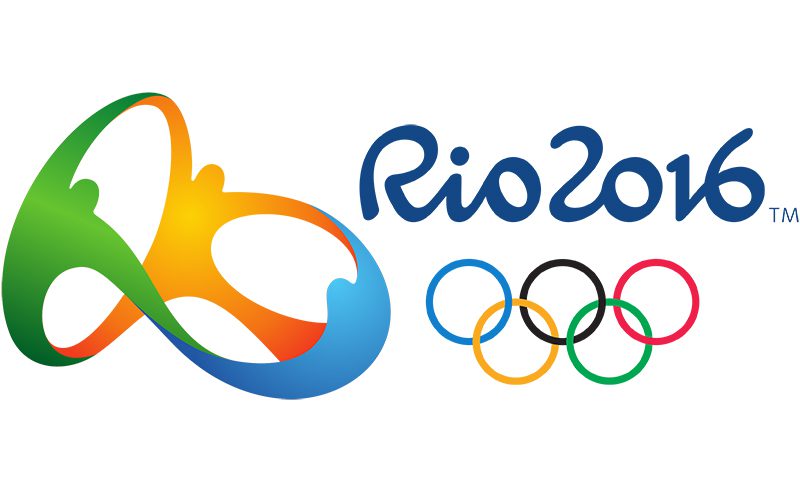 Volunteers needed for Rio sports ministry
Apply to serve at the Rio Olympic Games this August
The Salvation Army is recruiting volunteers from around the world to engage in outreach and sports ministry alongside the Olympic Games in Rio de Janeiro this August as millions of spectators travel to Brazil, where The Salvation Army has been at work since 1922.
"Sports ministry is important because it builds bridges and transcends language and culture—a shared passion that can be the first steps to forming real relationships," said Lt. Colonel David Bowles, Europe zone sports ministry coordinator. "It's a great leveler; people can participate in sport regardless of social status, background or ability. The fun, excitement and discipline of sport has much in common with our faith experience—it's a natural springboard to meaningful and life-changing conversations about Jesus."
In partnership with Brazilian para-church movement Braços Abertos (Open Arms), Bowles said he aims to build on similar initiatives undertaken in Brazil during the 2014 World Cup and in the UK during the London 2012 Games.
Two delegations of international volunteers will bolster the local team. The first group will volunteer Aug. 3-13 and the second Aug. 13-23. Prospective volunteers are encouraged to visit the international sports ministry website at sar.my/rio2016 to find out more about the financial, practical and spiritual commitments required—and to apply by Feb. 29.