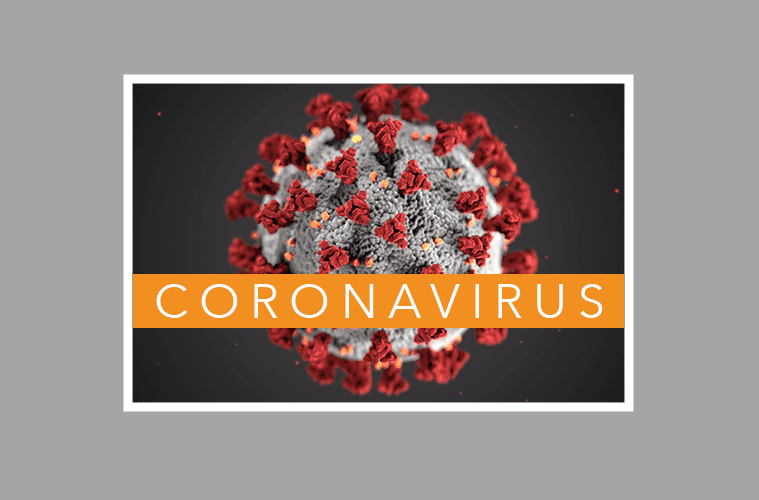 The Salvation Army Responds to COVID-19 in Every Zip Code in the USA
The Salvation Army provides essential services in every zip code across the United States. Wherever there is need, The Salvation Army is already there, meeting that need.
HOW TO HELP:
If you'd like to make a monetary donation, please click here to make a gift.
Text 'GIVE' to 52000 to make a $10 donation to The Salvation Army. This will automatically add a one-time donation to your next mobile phone bill.
For information about volunteering, please visit volunteer.usawest.org.
To learn more about how to support The Salvation Army's relief efforts, please click here.