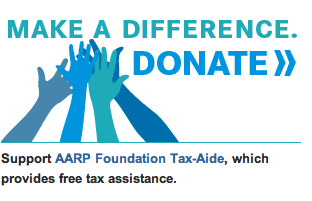 Tax help from AARP at The Salvation Army in Gresham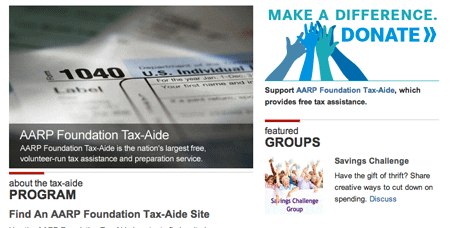 Army partners with AARP to help low-income residents prepare their taxes.
Preparing one's taxes can be confusing without the help of an accountant or tax preparer. To help low-income residents in Oregon's East Multnomah County prepare their taxes, The Salvation Army's Gresham/East Portland Family Services and Youth Center programs will partner with the AARP Foundation, the nation's largest free, volunteer-run tax preparation program, starting Feb. 11.
This free service will be on Saturdays from 9 a.m. – 1 p.m. through April 14 at The Salvation Army, 473 SE 194th (on Stark). The assistance is on a first-come, first-served basis.
For more details, information on other assistance sites, or to learn how to volunteer, go to www.aarp.org/taxaide or call 1-888-AARP-NOW (1-888-227-7669).
The Salvation Army Gresham Corps assists on average more than 200 families each week with food boxes, clothing vouchers, case-management, after-school programs and evening teen programs for at-risk youth. For more information on these services, to donate, or to volunteer call 503-661-8972 or visit www.salvationarmygresham.org.