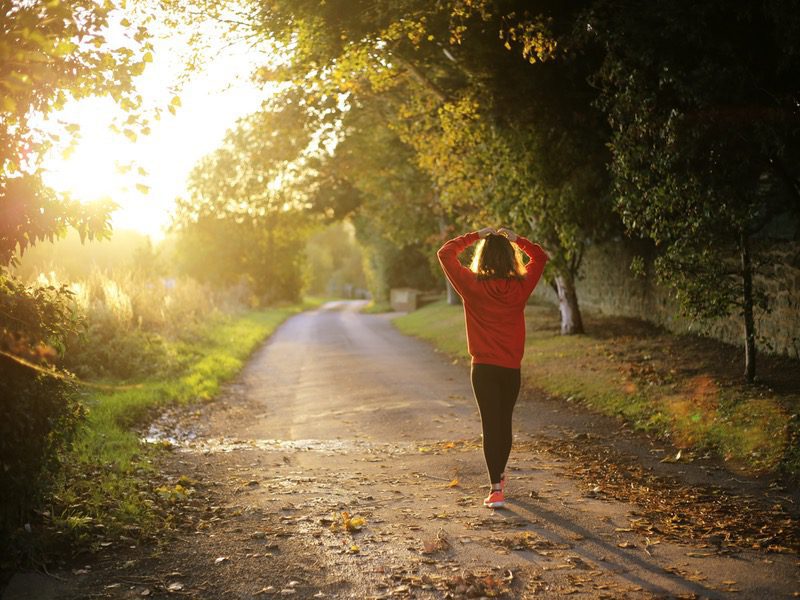 Take care
If you have a desire to serve others, it's especially important to care for yourself as well.
Slowing down to rest can become an afterthought for anyone in the business of serving others. But neglecting fatigue can cause burnout from the very cause you love and care deeply about.
In our culture, "self-care" can be passed off as an excuse to overindulge. So we disguise guilt-free shopping sprees and "treat yourself" massages as essentials—just to make it through the week.
However, taking time for yourself can be as simple as going for a run after work to clear your head. If you're constantly on-the-go, self-care can mean simply sitting down twice a week and reading a book for an hour without distractions.
Of course, self-care doesn't have to be a solo endeavor. If you've been logging long days at work, having coffee with your best friend or going on a family outing might be just what you need to feel refreshed.
The significance in taking time for yourself is recognizing that you can't do it all. It's acknowledging your limitations and knowing when to say no—so that you can be fully present when you say yes.
In our resting, God gives us the opportunity to remember both our humanity and his infinite power. Taking the time to recharge gives us the opportunity to heal, to grow and lastly, to return better than ever.