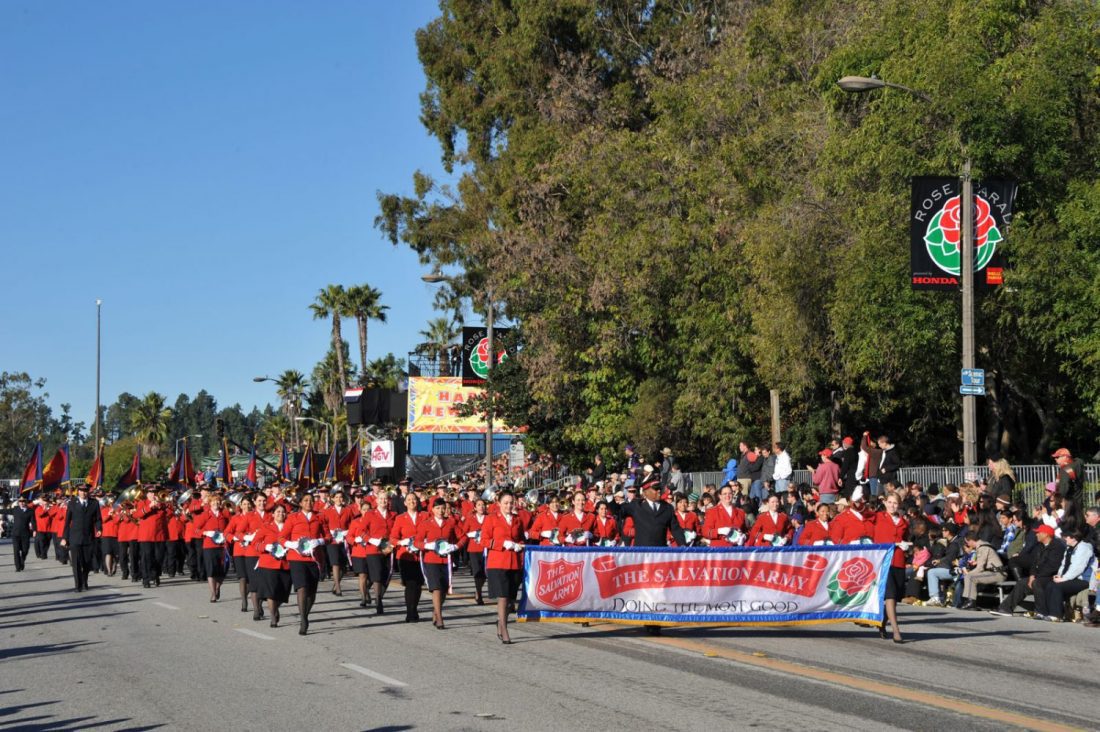 In 1920, Woodrow Wilson was president, the 19th Amendment of the U.S. Constitution was ratified giving women the right to vote, federal spending hit $6.36 billion, the cost of sending a first-class letter across the country was two cents, and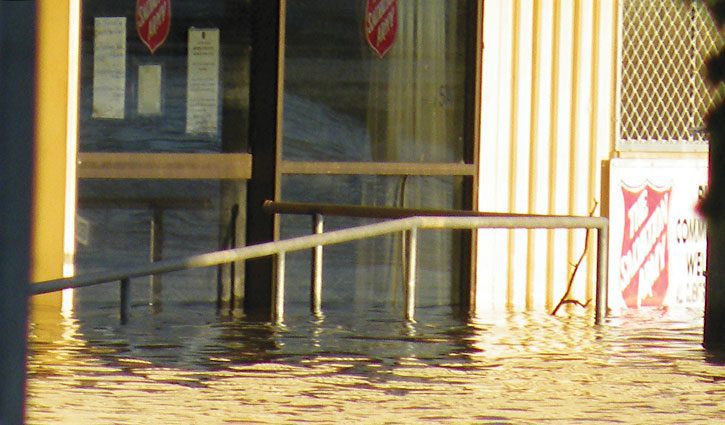 Reports that "the worst is yet to come" were not good news to thousands of Australians filling sandbags and packing up belongings in order to evacuate their homes.
by Susan Harfoot, Colonel
While creating a picture Christmas card, my mother and I reflected on Christmases past. We started singing the old Sunday school song, "Yesterday, today, forever, Jesus is the same; we may change but Jesus never; glory
by Glen Doss, Major
Bruised from the fight with his cellmate, Robert Light lifted himself painfully from the cell floor. This was just the latest of several fights, and he was only six weeks into a 12-month jail sentence! Robert, 22,
Appointments effective Feb. 2, 2011.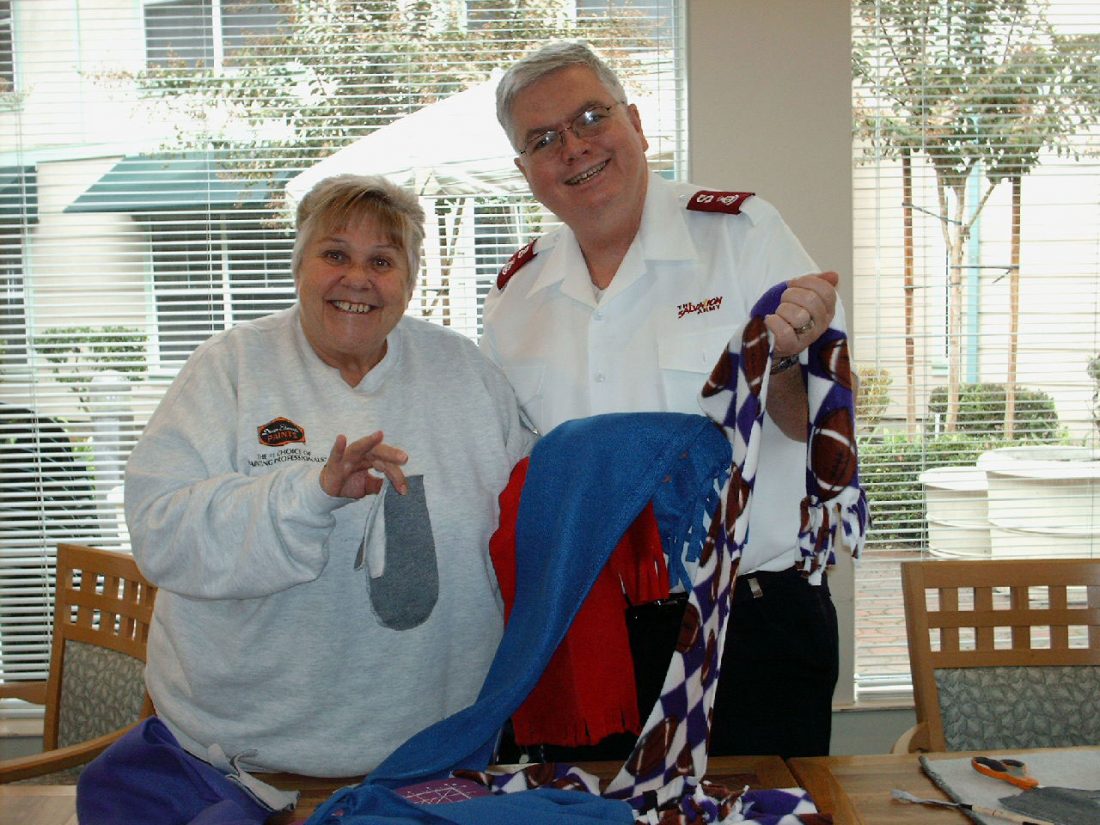 The Salvation Army in the Western Territory celebrates Christmas in 2010; read about various events and programs in this Christmas wrap-up.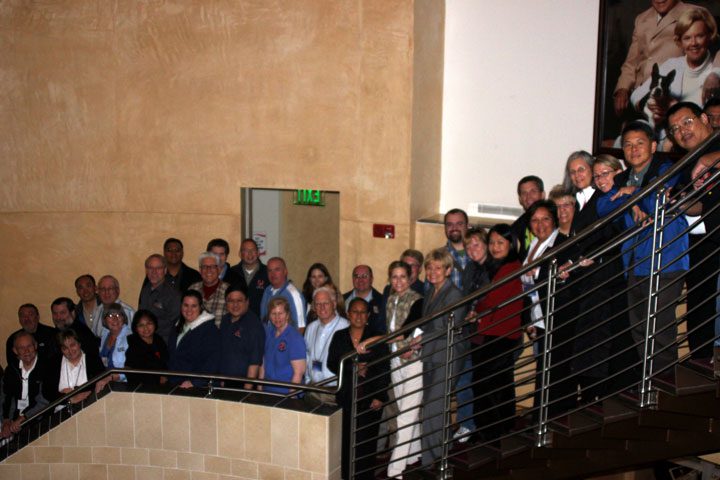 by Cindy Foley, Major The San Diego Kroc Center was bursting at the seams in December 2010, as officers and staff gathered for the first national Kroc Center Conference. Under the banner of "Pursuing Potential," 110 delegates from all four U.S.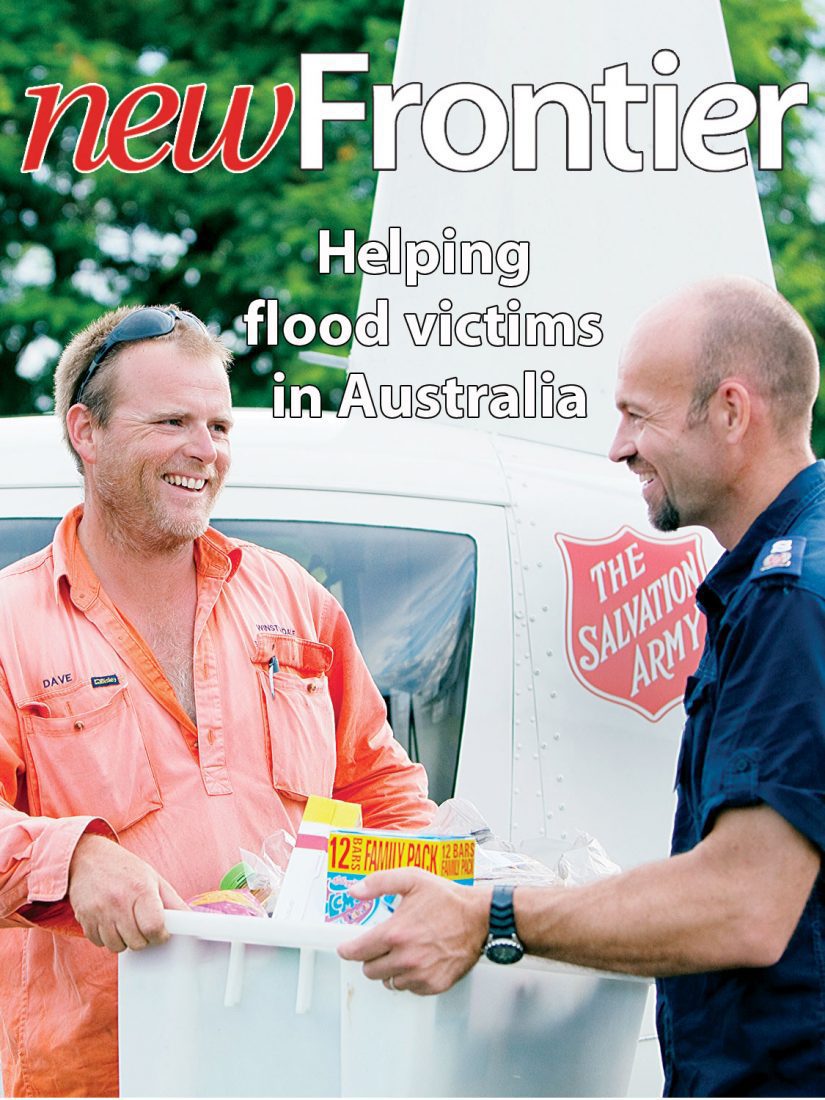 Salvation Army Flying Padre Envoy Simon Steele (in blue) delivers emergency supplies to a flood isolated property owner in Queensland, Australia. See 'Floods of biblical proportions' in The World.
The Salvation Army in Haiti is working to protect people from the cholera epidemic that began in mid-October. Since then, over 100,000 people have been infected, with the number dead approaching 3,500.
Edward Hill, Major Honolulu, HI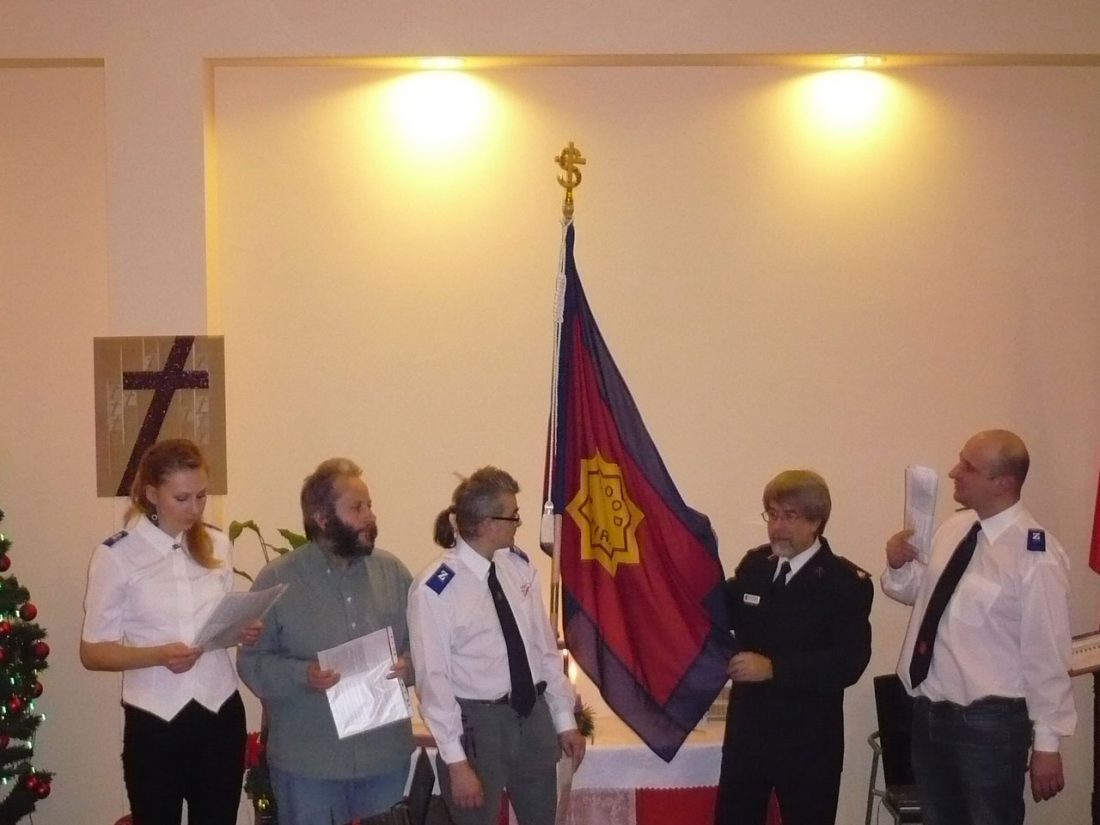 Faith, hope and love—these biblical virtues define the miracles that Major C. Patrick Granat and Captain Kitty Granat experienced as they undertook a new ministry in Poland.