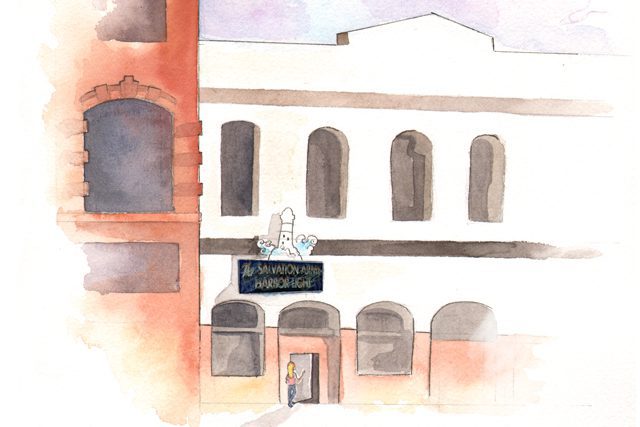 By Angel -  I have experienced abuse. One time, when I lived with a lady with a gambling addiction, I was locked in a basement, unallowed to use the bathroom or eat. When she lost money, she'd take it out on me.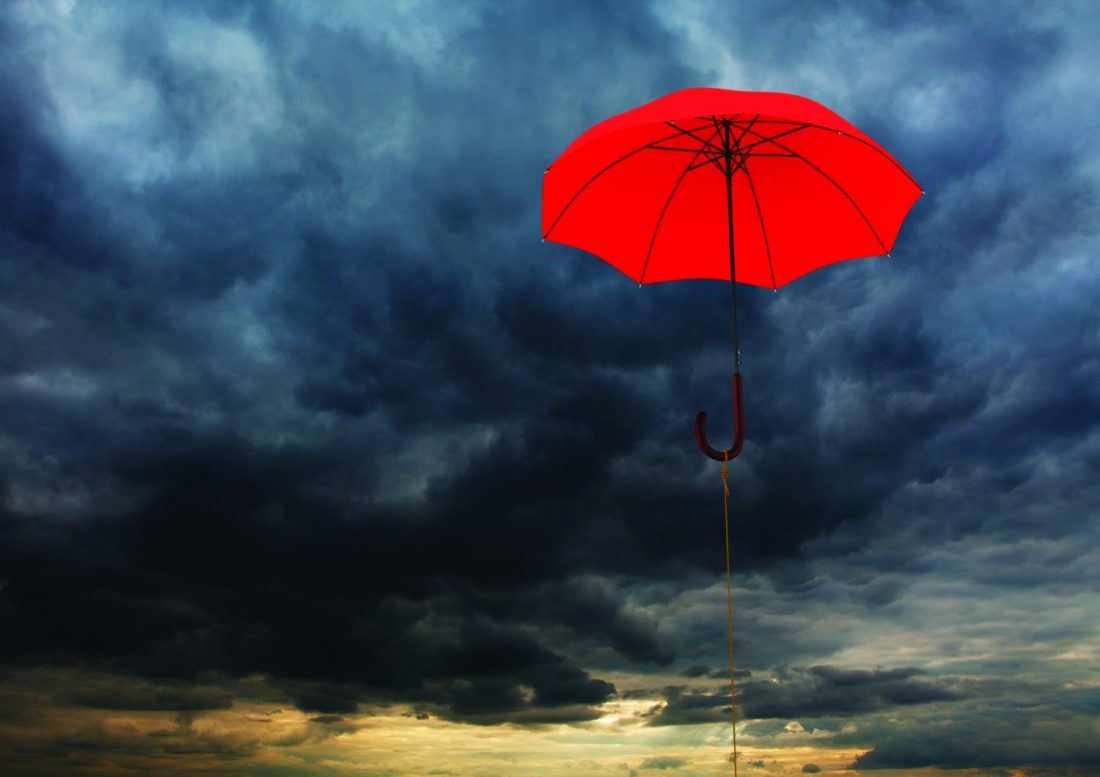 With no identifying signs and a large gate, a Florida domestic violence shelter helps people heal. Sometimes people just snap. Zagorka, an immigrant from Yugoslavia, married in 1958 in a traditional Eastern Orthodox Christian ceremony in Macedonia. They had two sons, one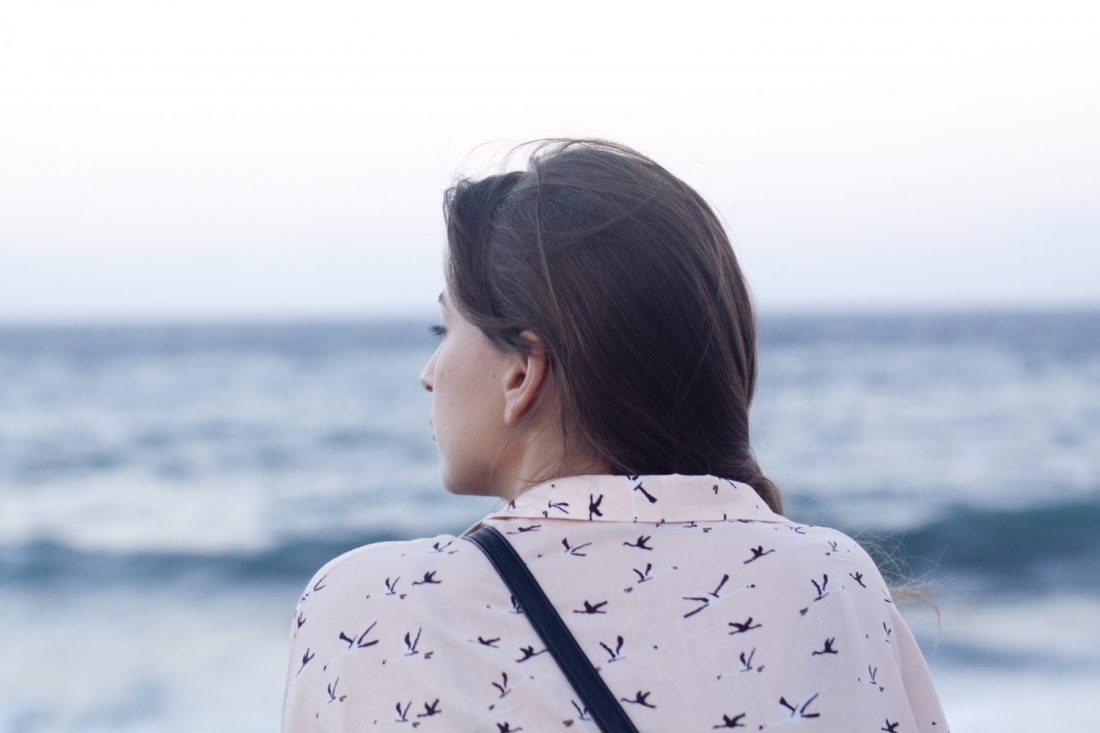 Undocumented and abused, a woman finds safety When I first met Sophia* she spoke openly about music, faith and even politics, but whenever I asked about her, I received brief, one-word answers. How are you? "Oh I am blessed," she said.