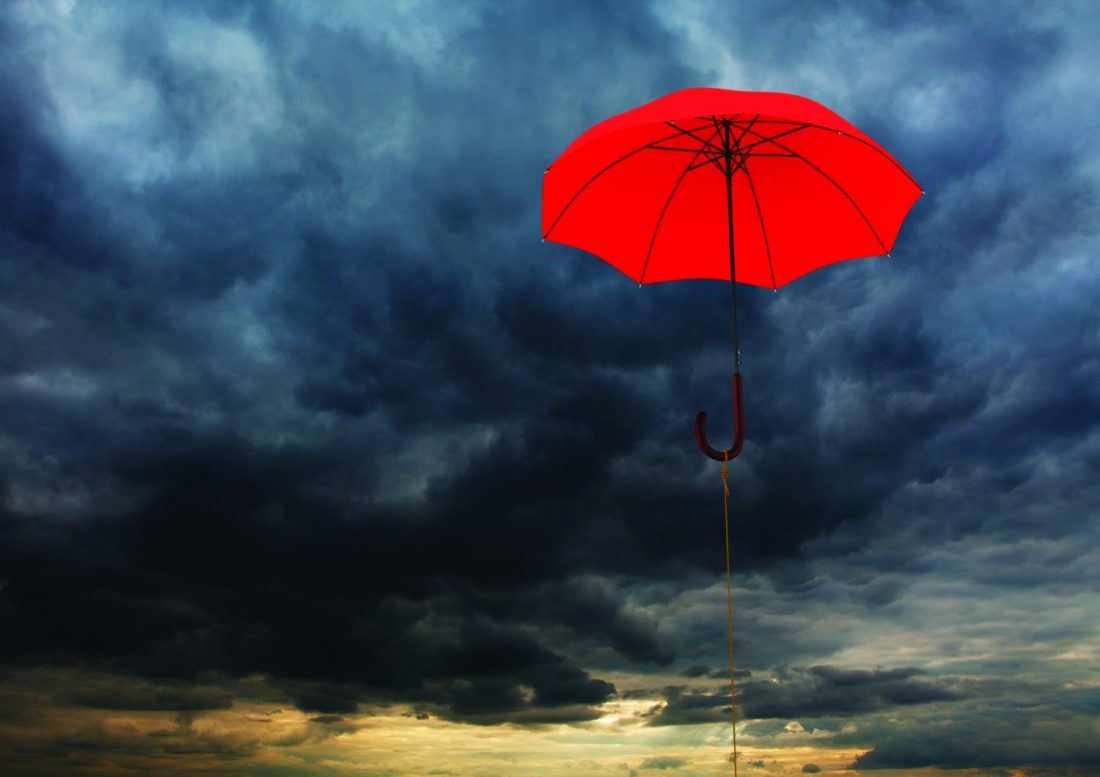 Shelter from violence
With no identifying signs and a large gate, a Florida domestic violence shelter helps people heal.
Sometimes people just snap.
Zagorka, an immigrant from Yugoslavia, married in 1958 in a traditional Eastern Orthodox Christian ceremony in Macedonia. They had two sons, one now an electrical engineer in Massachusetts and the other a jeweler in Chicago. The family immigrated in 1982, first to Massachusetts and then to Florida.
It's hard for Zagorka, 76, to classify her 53 years of marriage as happy. Her husband threatened to kill her with a knife, violently shook her by her shoulders until she passed out, and sexually abused her.
"When he loved me, he loved me to death," she said. "But when he'd hit me, he'd hit me to near death."
She described her husband's rage like a wild animal. "He'd get these tiger eyes," she recalled. "Like the tiger ready to kill." She blamed herself, always apologizing, saying she would try to be a better wife and mother.
Finally, following dinner one evening, Zagorka had enough. That day, her husband had seen a lawyer to create a will. He wanted his ashes spread in Macedonia, by his mother. When the attorney asked if he had any relatives he said no—even though he had two sons and a wife of 50 years.
Zagorka recalled, "He said, 'I put on my Will and Testament that I don't have a wife, don't have children, don't have grandchildren,' and I replied, 'why have I stayed with you this long? Get out of my face. I'm getting a divorce.'"
She made her way to The Salvation Army's domestic violence shelter, where she peacefully slept for the first time in a long time.
For 30 years, The Salvation Army's domestic violence shelter in Pasco County, Fla., has been a safe place for women, men and children who have experienced abuse. Located on a rural stretch of road in the middle of nowhere, the shelter has a gate, security cameras, lights, a constant stream of police and no identifying signs. Since opening in April 1982, it has sheltered more than 10,000 men, women and children, serving 193 women and 178 children in 2011 alone.
"It makes me sad to hear a young child saying, 'this is the best place ever,'" said Program Director Lynn Needs. "No baby should have to be in the shelter." For those who are, the staff works hard to make it feel like home.
Not long after Elizabeth returned to the shelter, fleeing her boyfriend for the second time, her ex-husband died. She had six children, one a newborn, and was embarrassed to be there again.
"When you think of a shelter you think of unwanted children and unwanted people," she said. "That's not what it is here."
Elizabeth and her family stayed in the program for 10 weeks, four weeks longer than the average stay, and get by on a small government check. She is close to finishing her degree, and hopes to work as a nurse.
"In the end, I had to do what was best for my kids," she said, "I don't like begging for food, going to a food pantry or living in a shelter, but the people here have treated me so kind. They do all they can to help."
For Melynda, that help includes being shuttled to doctor's appointments, MRI visits and court hearings. Her ex-boyfriend beat her with a metal pipe; she may never regain full sight in her left eye.
"It's a relief to be here…everyone knows what you are going through," she said. "This is a place that helps people heal."