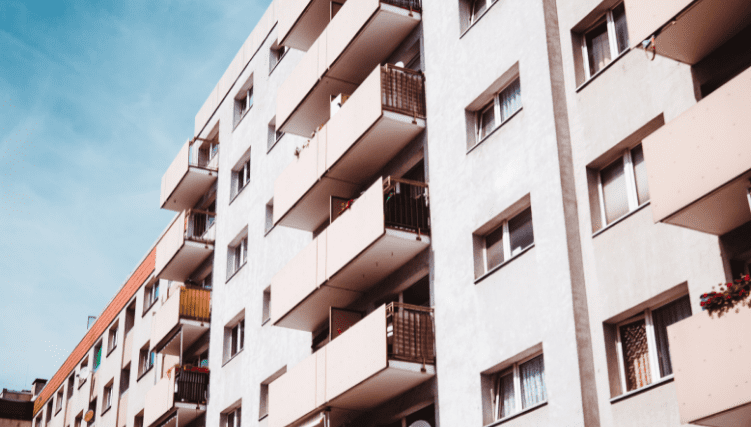 Survivors of natural disasters find safe places to sleep thanks to Airbnb grant
When a devastating series of floods struck Hawaii in March, families in Oahu were left homeless and unsure of where to turn.
Matthew Beckwith couldn't sleep. His family's home was destroyed. Stress burdened him and his wife. Seemingly basic things like texting were a challenge.
But then a message came through from Victor Leonardi, Emergency/Disaster Services Director for The Salvation Army's Hawaiian and Pacific Islands Division. Leonardi wanted to know if Beckwith had found somewhere to stay.
Within 24 hours, Leonardi had booked Beckwith and his family at a Marriott in Laie for 11 nights. When they checked in later that day, Beckwith was overwhelmed with gratitude.
"Victor, I need you to know that the place is fantastic!" Beckwith texted. "This is the first time since the flood that I saw my wife smile."
A few minutes later he added, "I think this might be the first night that I will sleep throughout the night. Thank you so much."
Leonardi and The Salvation Army were able to place nine households in temporary housing thanks to a grant from Airbnb.org. 
Airbnb.org partners with The Salvation Army to provide funding for free, temporary housing to disaster survivors across the U.S. Funding from Airbnb.org also helps support emergency disaster services staff assigned to do advance work, train or respond to an emergency on the ground.
"It's a great resource for us to have, just to be able to put individuals and families somewhere safe," Leonardi said. "This gives them a better, safer option to refresh and get out of that dangerous environment."
The partnership began in 2019 and has since helped support communities during the Kilauea volcano eruption in Hawaii and more recently, the Dixie Fire in California.
"At Airbnb.org, we believe that in times of crisis, everyone deserves a welcoming place to stay," said Laura Anderson, Manager of Partnerships for Airbnb.org. "Thanks to partners like The Salvation Army and the generosity of Hosts on Airbnb, we are proud to help support communities when they need it most." 
The Salvation Army has used the funds to help people after wildfires along the western coast, apartment fires in Southern California, snowstorms in Seattle and other disasters, John Berglund, Emergency Disaster Services Director for the Western Territory, said.
"It's incredibly effective, because you can get lodging quickly that has already been vetted and we know is safe and secure," said Berglund. 
Early on in the partnership, Airbnb.org provided a credit that Berglund and others could use to book existing homes on the site. That model has changed, and now The Salvation Army receives the grant money in advance, allowing them to fill requests quickly without waiting for reimbursement. The dollars can also be used for non-Airbnb properties, like the Oahu Marriott where Beckwith stayed with his family.
"Having the money in advance is important, so we know we have it to dip into right away," Leonardi said. "We can start looking for homes pretty much instantly."
The grant money can also be used to accommodate The Salvation Army's emergency disaster services staff, whether they are doing advance work, training or responding to an emergency on the ground.
"It can become very competitive to find housing for disaster workers, let alone survivors," Berglund said. "In some territories, they're buying mobile RV units so their people have somewhere to sleep…This gives us more options."
Partnerships with organizations such as The Salvation Army allow Airbnb.org to offer temporary housing to people in times of need— whether in the wake of natural disasters, humanitarian crises, or, most recently, the COVID-19 pandemic. 
"The Salvation Army has a large presence throughout the U.S. and a reputation for supporting local communities when disaster strikes," Anderson said. "They play a pivotal role in both understanding communities' needs on the ground and connecting survivors to Airbnb.org's free, temporary housing support." 
Those interested in supporting this work, who have extra space and are willing to open their homes in an emergency, can sign up to host on Airbnb.org. 
---
Do Good: