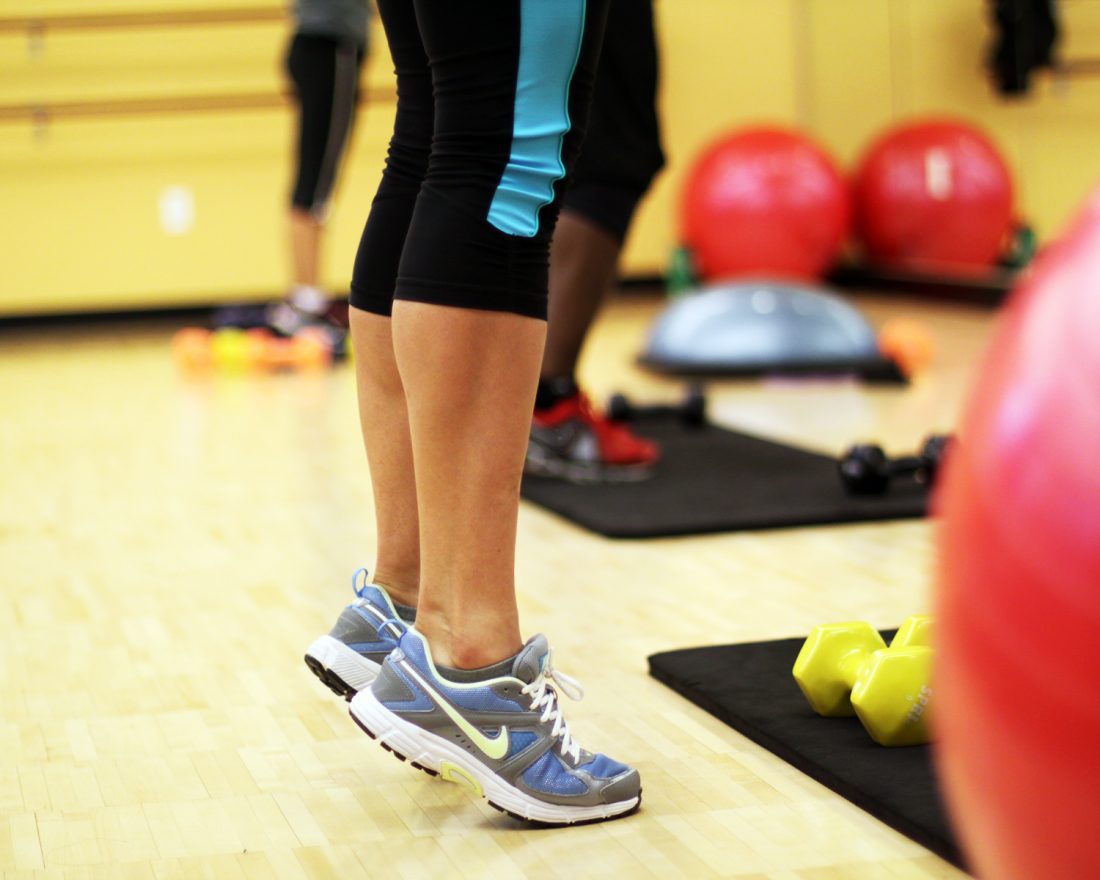 Suisun Kroc takes aim at diabetes
When county took topped the list in this chronic disease, The Salvation Army partnered for community health.
The Salvation Army Ray and Joan Kroc Corps Community Center in Suisun City, Calif., launched a new diabetes prevention program Feb. 18 in partnership with Touro University and Solano Public Health.
The one-year program will meet weekly for six months and then monthly for six months with up to 25 participants to focus on living a healthy life, including mental triggers, fitness and nutrition elements such as cooking classes.
An article listing Solano County as the highest rate of diabetes in all 58 California counties caught the attention of Michael Brito, director of operations at the Kroc Center.
"We search for issues within the community and look for ways to combat the problems that our community face and one of them was diabetes," Brito said. He attended a Solano Public Health chronic disease meeting on the issue and ended up in conversation about its existing National Diabetes Prevention Program partnership with Touro University. "We talked about how this program could flourish at our center due to its central location for everyone in the community and a built-in fitness room to demonstrate the physical component of being healthy."
More than 29 million people in the United States have diabetes, according to the Centers for Disease Control and Prevention (CDC). Another 86 million adults—more than one in three U.S. adults—have prediabetes, with blood sugar levels higher than normal but not high enough to be classified as type 2 diabetes. Without weight loss and moderate physical activity, 15 percent to 30 percent of people with prediabetes will develop type 2 diabetes within five years.
"These new numbers are alarming and underscore the need for an increased focus on reducing the burden of diabetes in our country," said Ann Albright, Ph.D., R.D., director of CDC's Division of Diabetes Translation in a news release. "Diabetes is costly in both human and economic terms. It's urgent that we take swift action to effectively treat and prevent this serious disease."
Brito and community health leaders recognized that people with diabetes are at increased risk of serious health complications including vision loss, heart disease, stroke, kidney failure, amputation of toes, feet or legs, and premature death. Yet the serious disease can be managed through physical activity, diet, and appropriate use of insulin and oral medications to lower blood sugar levels.
Meetings of the Kroc Center, Touro University and Solano Public Health expanded the original scope of the program to not only include classroom time, but offering participants demonstrations on healthy eating through the Kroc Center's kitchen and a free Kroc Center membership to encourage exercise. Touro University offered free lessons to anyone on the Kroc Center staff who wants to become an instructor and teach the class, and offered instructors to fill each class as needed.
"Our goal is to give participants of the program the knowledge and skills necessary to prevent or reverse the effects diabetes has on their lives," Brito said. "We understand that the Kroc Center may not have all the resources available to make an impact in dropping diabetes rates in Solano County, but we do have a chance with the help of Touro University and Solano Public Health."