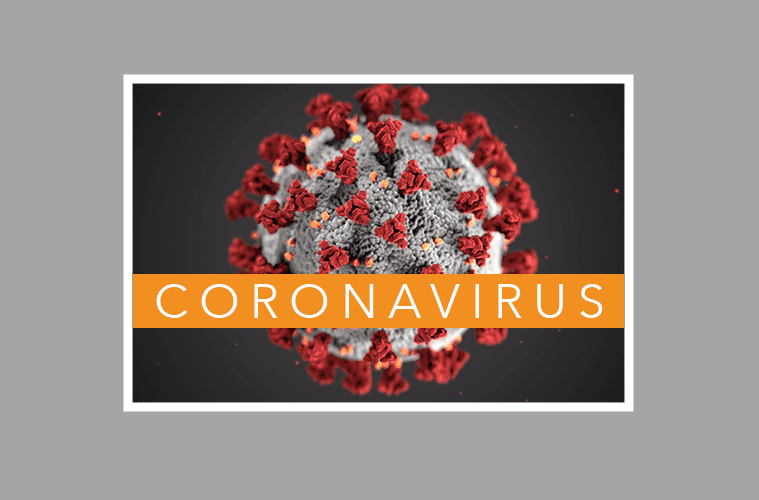 Salvation Army thrift stores still accepting donations
A message from the Adult Rehabilitation Centers Command:
Major Dina Graciani: Hi, I'm Major Dina Graciani with The Salvation Army's Adult Rehabilitation Centers, where we service 1,800 women and men across the Western Territory. We're helping them combat their addiction. We're standing in our thrift store today, as all of our thrift stores across the West have closed because of the coronavirus. But the thrift store is what funds our Adult Rehabilitation Centers. It helps them get through that program. But we are still open in our donation sites to receive household goods and clothing and furniture.
So we invite you to come to our thrift stores from 9:30 a.m. to 5 p.m. Donate a household item. Do some spring cleaning with your family. Now that everyone's home, it's a great time for you to go through your closets, your drawers, your kitchen to get rid of items that you don't need anymore.
All of your donations help us support our rehabilitation program across the West. We appreciate you taking the time to donate to each of us. Remember that your donation helps us transform lives. God bless you.
HOW TO HELP:
If you'd like to make a monetary donation, please

click here to make a gift.

Text 'GIVE' to 52000 to make a $10 donation to The Salvation Army. This will automatically add a one-time donation to your next mobile phone bill.

For information about volunteering, please visit

volunteer.usawest.org

.

To learn more about how to support The Salvation Army's relief efforts,

please click here

.